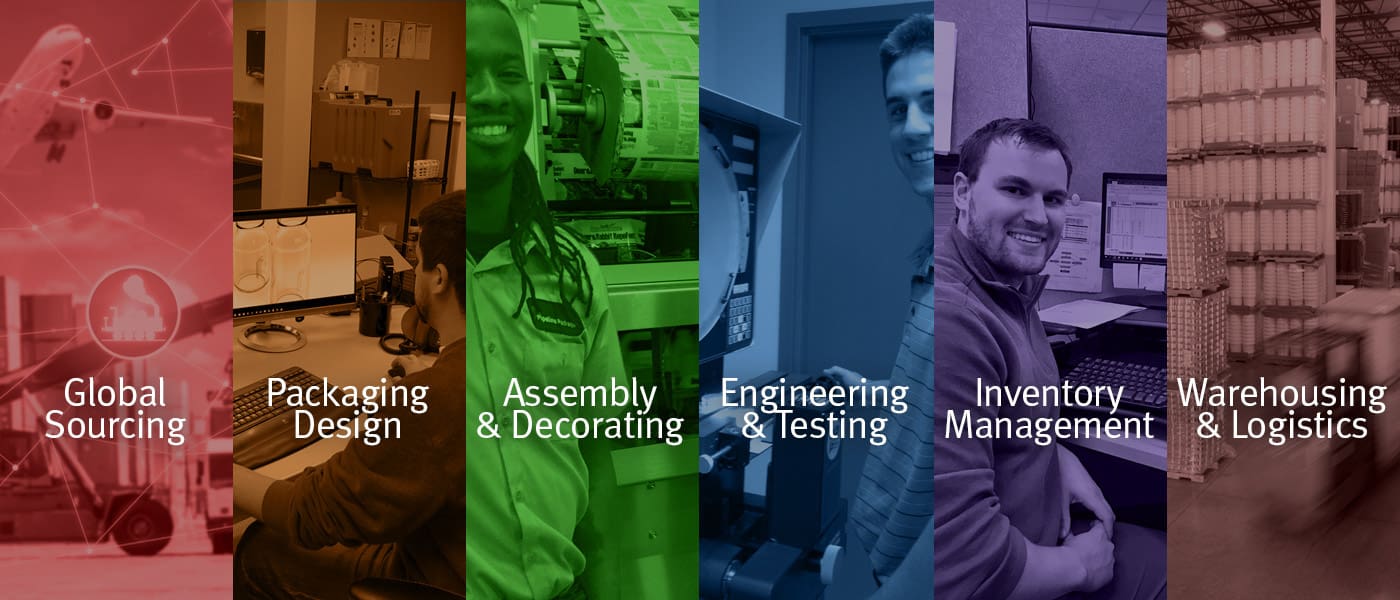 Packaging Solutions
Beyond product supply, we offer a suite of value-added core services.
The right choice of retail, commercial, or industrial packaging for your product requirements
We have 30+ years of packaging experience so we understand that people make products, brands, companies, and services successful.
Blogs
Friday, August 2, 2019
Pipeline Packaging, the largest US distributor of rigid industrial containers, has entered into an agreement to acquire the assets of Bottle Solutions, a consumer packaging distributor based in Clevel...
Good People at the Core.
Inside Sales Representative in Cleveland
What is your role at Pipeline? To generate new business and nurture the business pipeline.