Packaging Design Services
Whether it's a new concept, a modification to a current package or a cosmetic update, Pipeline's in-house design team enables strategic decisions to be made in less time and with more accuracy providing speed to market and increased profits for our customers.
Design with 3D Modeling, 3D Printing, Graphic Design, and Validation of Specs
Our packaging design services team uses the most advanced 3D modeling technology to help visualize your product concept and more easily modify the package's shape, material, and closure. Once designed, we can 3D print the piece in a matter of days, eliminating costs from traditional machine tooling and reducing the new product development lifecycle by quickly evaluating product ergonomics with an in-hand sample.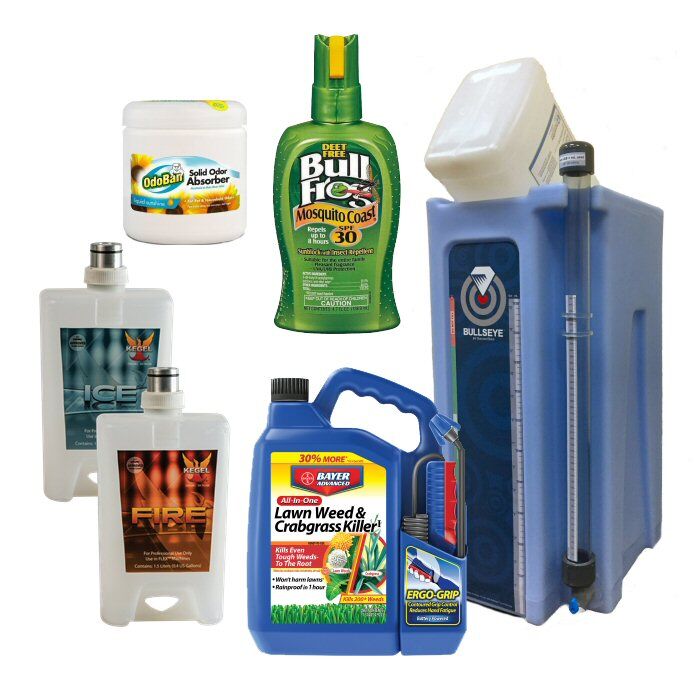 Custom designed packaging involves a lot of moving parts. In addition to the design element, let Pipeline Packaging coordinate the other aspects of your project, including:
Determining if a custom packaging design is necessary
Assisting in the packaging design process
3D scanning and model printing
Creating the custom mold
UN-compliance testing
Production, warehousing, and logistics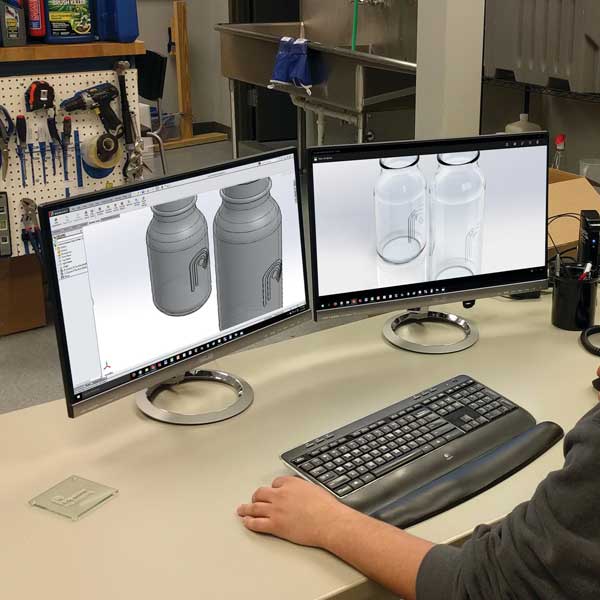 3D Modeling
Visualize Your Product "In Real Life"
Wire Architecting
Lifelike Rendering
3D Still and Aspect Renderings
3D Lifestyle Renderings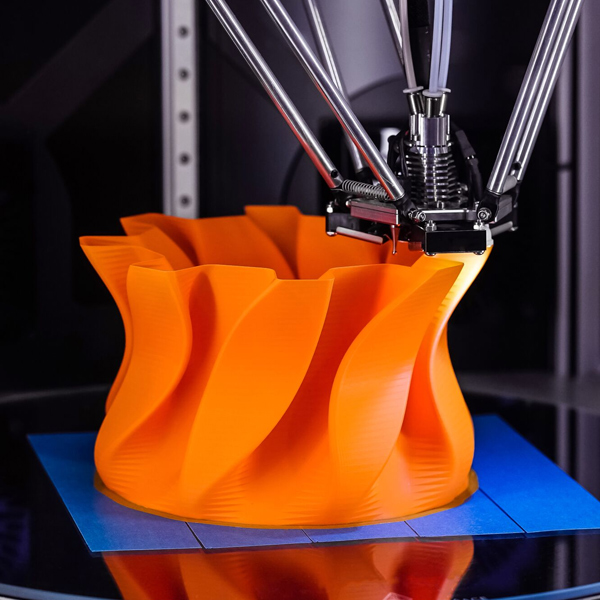 3D Printing
Produce "Rapid" Samples for Significantly Lower Costs
Scanning/Printing 3D Items
Cut Down New Package Development Lifecycle
Evaluate Ergonomics and Market Appeal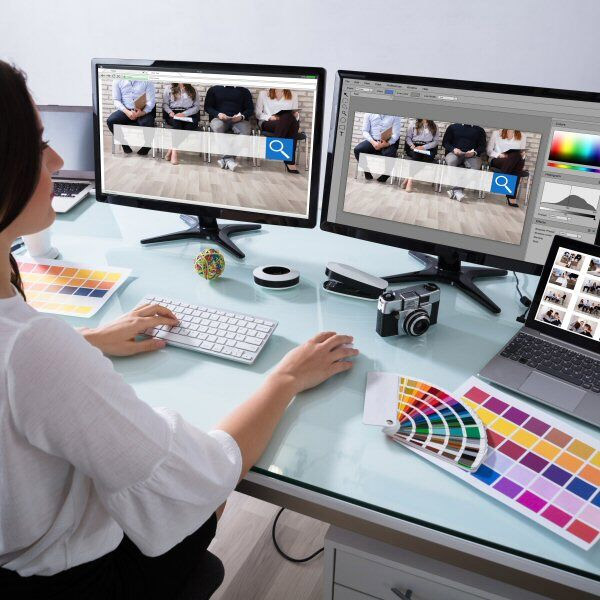 Graphic Design
Use with 3D Design to Conceptualize Finished Packaging
Brand/Logo Artwork
Package Artwork for Litho, Label, or Sleeve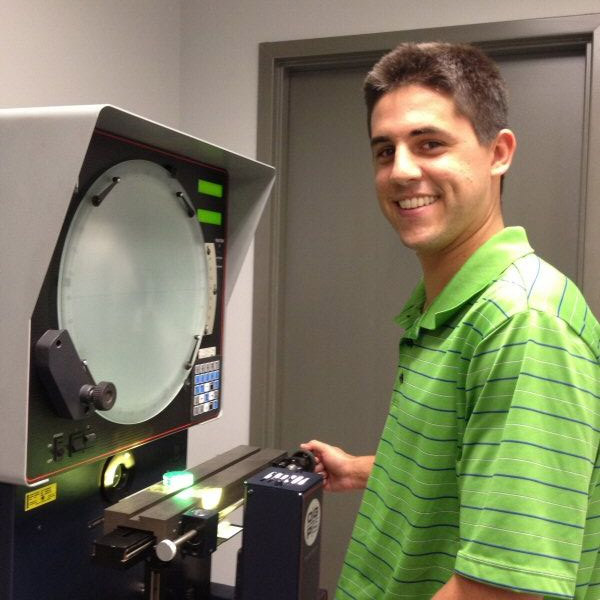 Spec Validation
Ensure your concept becomes a practical design with viability testing
Torque
Compatibility
Heat Exposure
Drop
Stress Points/Structural Weaknesses
A Packaging Design Service Success Story!
Liquid Fence® offers eco-conscious insect and animal repellents, including its flagship product, Liquid Fence Deer & Rabbit Repellent, which is the number one product of its kind in America. Their products are sold in most major hardware stores as well as lawn and garden centers, which was part of their packaging challenge.
Pipeline's Core Services packaging engineers worked with Liquid Fence to design a unique bottle. The new design required a specially shaped cavity on the side of the bottle. The sprayer and hose would rest here, secured in place by the printed plastic sleeve. The design was unique enough that Liquid Fence also needed approval from their retailers to make the change in bottles.
The new packaging design won two awards: The NACD People's Choice and NRHA Gold.