The right choice of retail, commercial, or industrial packaging for your product requirements
Beyond product supply, we offer a suite of value-added core services.
We have 30+ years of packaging experience so we understand that people make products, brands, companies, and services successful.
Blogs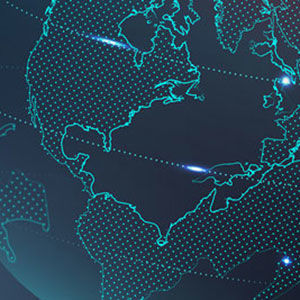 Monday, October 11, 2021
Finding the right packaging for your company's product can be daunting with so many options, technical and logistical decisions. The strategic packaging sourcing team at Pipeline Packaging have the re...
Good People at the Core.
Director of Operations in Houston, TX
What is your role at Pipeline? Oversdeeing all of the warehouse operations west of the Mississippi River