The right choice of retail, commercial, or industrial packaging for your product requirements
Beyond product supply, we offer a suite of value-added core services.
We have 30+ years of packaging experience so we understand that people make products, brands, companies, and services successful.
Blogs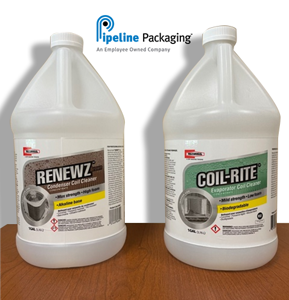 Sunday, August 1, 2021
As a manufacturer of specialty chemical sealants, Rectorseal has a wide variety of packaging needs. The company sells an assortment of industrial chemical products, which means Rectorseal regularly ne...
Good People at the Core.
Strategic Sourcing Manager in Cleveland, OH
How would you describe your role at Pipeline? To ensure our international and domestic suppliers can meet our customer's expectations for price, quality and LT; as necessary, vet new suppliers and exit others to balance our supply base.