Custom Industrial Packaging: Assembly and Decorating
Reduce labor and administrative costs by outsourcing custom industrial packaging and assembly services to Pipeline. After you've found the right product, our customers gain exclusive access to our in-house package assembly services. Whether you're in need of label printing services, custom container modifications, kitting, re-package, and palletization, punch pressing, or parts assembly, our team is readily accessible to help streamline your processes.
Take advantage of our custom industrial packaging and assembly services!
Pipeline's custom industrial packaging specialists can provide in-house services to help reduce operational costs and gain market share. Look to Pipeline for Assembly, Kitting, Re-packaging and Palletization, Punch Pressing - 2-7 gallon plastic pails and lids, Labeling Flat Sided Containers front/back labels, wrap labels , to Round Container Pressure Sensitive Labeling - 2 ounces to 1-gallon.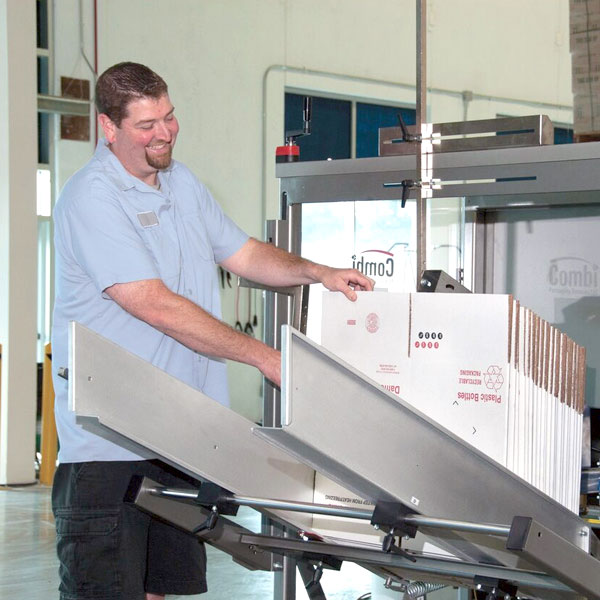 Package Assembly
Packaging Parts Assembly
Box Assembly
Plug and/or Grommet Insertion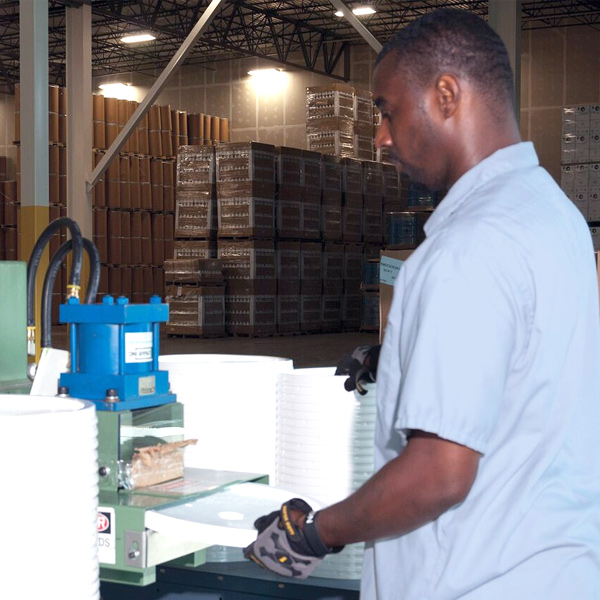 Container Modifications
Physically Modify Existing Industrial Packaging to Fit Your Operational Needs
Build Custom Industrial Packaging without Building a Mold
Punching Holes for Plugs, Grommets, etc.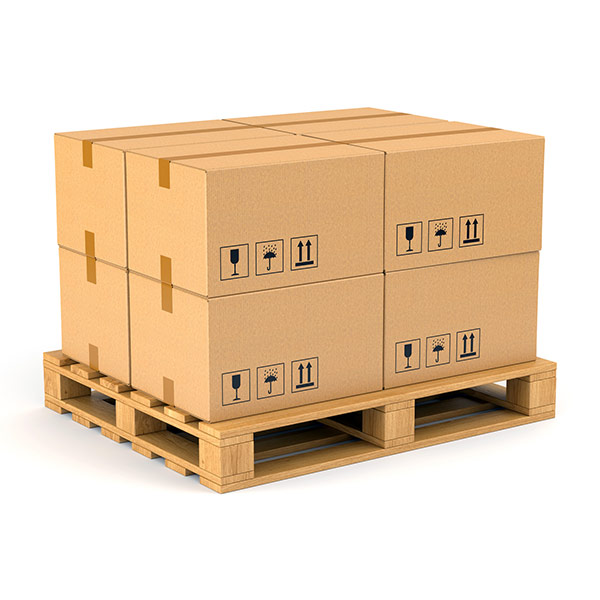 Palletizing and Re-bundling
Transfer Products to Specific Pallets
Breakdown Bundles of Products and Re-Palletize
Band Products for Security and Ease of Handling
Reorganize Packages to Fit Your Production Schedule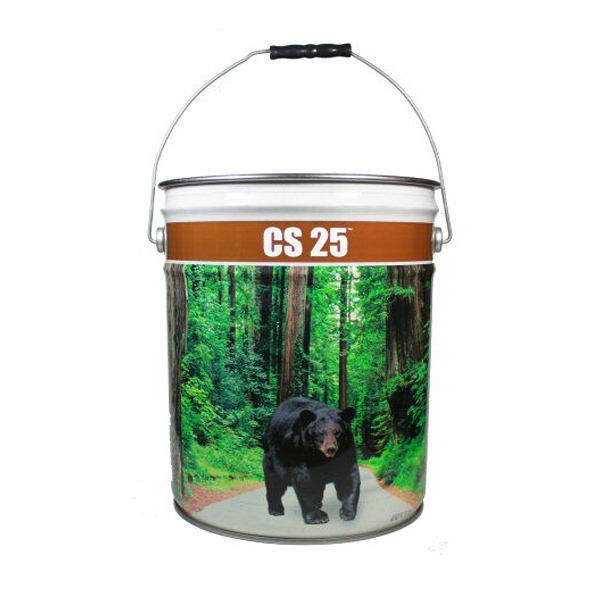 Custom Industrial Packaging - Printing Services
Design Services
Print Services

Sleeves
Pressure Sensitive
Shrink Wrap
Direct Print
Screen Print
Lithography
Pad Print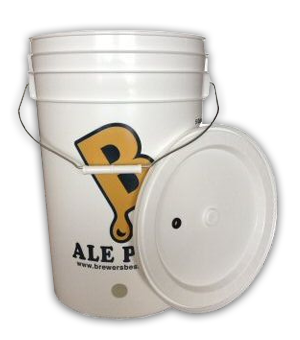 Sample Custom Industrial Packaging Assemblies from Pipeline
Creating a custom pallet that exactly positions 4 plastic, tight-head drums, secures them in place with 3 separate bands, screws 2 caps into each drum, and then apply to each drum a branded label with product identification and material warnings for a leading polymer technology company that ships products overseas
Re-boxing 1-gallon plastic bottles to include cardboard safety dividers for one of the world's largest chemical companies
Punching specifically sized holes into pails and corresponding lids, then inserting grommets for plastic home brewing kits
Screwing the caps onto tens of thousands of jars for a large specialty chemicals manufacturer
Assembling DelPaks (a metal pail containing a closed plastic liner that holds the contents) for a variety of customers
Call Pipeline Packaging today to discuss your custom industrial packaging assembly or decorating/labelling needs.