Liquors, Spirits, Wines & Beers:
Can Packaging and Other Container Solutions
Shelf appeal, whether in the wine shop or at the bar, is critical in a market where purchasing is based largely on mood and trends. Can packaging is a good example – the right look and feel coupled with a strongly branded message is quickly bought up; missing the mark leaves your can collecting dust. Maintaining reasonable costs in addition to building appeal only adds to the unique mix.
Pipeline's worldwide manufacturing network can quickly and economically source the can packaging, bottles, and other containers you need, when you need it. Want to go out on the edge? Our design team can help bring your brand vision to life with unique bottle, container and can packaging concepts and decorating methods. Pair this with the option to warehouse at any of our locations for just-in-time [JIT] delivery might make anyone in this industry a little tipsy.
Related Products
Whether your look is the most traditional wine or a scotch to scare Scotland, Pipeline Packaging has the traditional selection and innovation to suit your need. Glass wine and champagne bottles, tinplate or aluminum can packaging or a custom design choosing your own materials… it's all in the mix!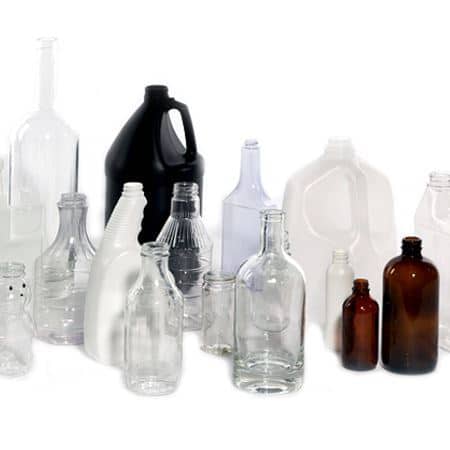 Pipeline Packaging has access to thousands of plastic and glass bottles. Whether you need pharmaceutical glass, food-grade packaging or industrial containers, we can help with your company's needs.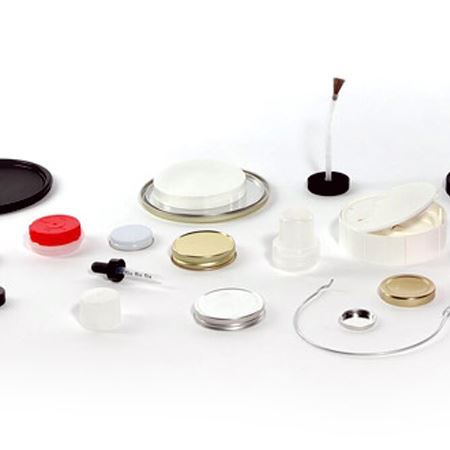 Closures for your containers come in a wide variety: caps, lids, pumps, sprayers, faucets, plugs, capseals and more. Metal or plastic are the most common materials in cap construction.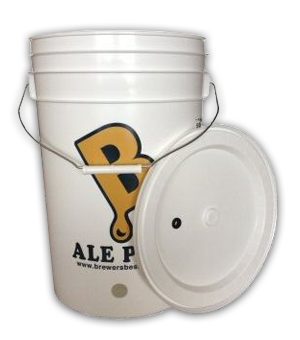 LD Carlson "Spreads the Cheer" with Custom-Drilled Pails and JIT Delivery
LD Carlson's 5-gallon plastic "Ale Pail" and "Vino Vessel" home brewing kits presented continual challenges for the customer. Coming from two separate locations, inventory management was inconsistent during holidays and sales spikes. The pails and lids also needed holes drilled and grommets put in place - a manual process removing LD Carlson people from other vital business functions.
Already sourcing and decorating their pails, Pipeline also offered to build a pneumatic press to quickly and cleanly punch all necessary holes and insert the rubber grommets. The service would run in the Pipeline warehouse that would also handle all the customer's packaging inventory, both pre- and post-modification.
LD Carlson has been thrilled with the results. Since Pipeline took over, the home brewing company has enjoyed consistent JIT stock despite holidays, bad weather and sales spikes. The LD Carlson employees who spent their time behind a drill press are now focused on helping to grow sales and production of their high-quality products.
Give it a shot! Contact Pipeline Packaging today to learn more about our options in glass, tinplate, plastic in many forms such as can packaging, pails and bottles. And don't forget our team's amazing design capabilities.
As one of the nation's largest can packaging, bottles, pails and other beverage packaging distributors, we can provide cost-effective resources to help put your brand in everyone's hand (ages 21 and over, of course!).