Beverage Packaging:
Quality, Cost-Effective Solutions for Dairy, Juice, and More
When you need the right beverage packaging, Pipeline Packaging is here to help. Pipeline is more than just a beverage packaging supplier – we're a partner that strives to provide the best, most cost-effective packaging for your products. Whether you need HDPE milk bottles, specialty glass kombucha containers, or some other solution, Pipeline is the beverage packaging company for you.
If you can drink it, we have a packaging solution for it. Pipeline has strong relationships with more than 400 manufacturers around the globe, allowing us to offer everything from stock juice packaging to custom-designed containers for specialty beverages. These capabilities allow us to serve a wide variety of markets, including the following.
Dairy
Juices
Ready-to-drink coffee
Ready-to-drink teas
Kombucha
Water
Carbonated sodas and seltzers
Nutraceuticals
Mixers
Types of Beverage Packaging
Pipeline Packaging can supply your business with containers and closures that are marketable, function well on filling lines, and maximize shelf space. Our selection of beverage packaging includes the following products.
Related Services
Your packaging supplier should offer more value than just distribution. Pipeline Packaging offers several different services that help you streamline processes, reduce resource costs, and increase market share.

Pair this with the option to warehouse at any of our locations for Just-In-Time [JIT] delivery might make anyone in this industry a little tipsy.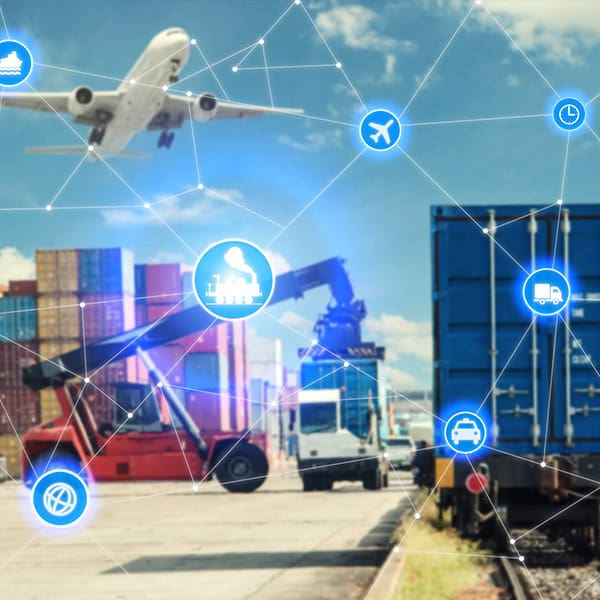 Quickly and economically source the beverage packaging you need through our worldwide network of FDA-compliant and IMS-certified manufacturers.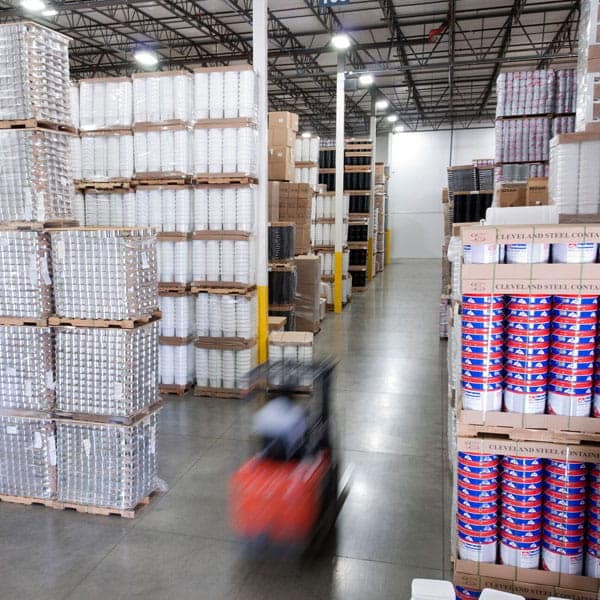 Utilize our 1,000,000-plus square feet of warehouse space across the country to store your inventory and ensure that you have packaging when you need it.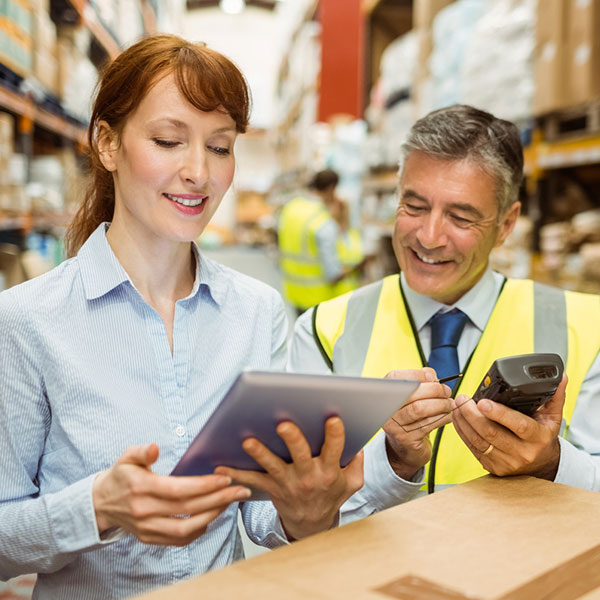 Streamline and maintain the optimal amount of inventory through inventory classification, stocking stock programs, forecasting, and job sequencing.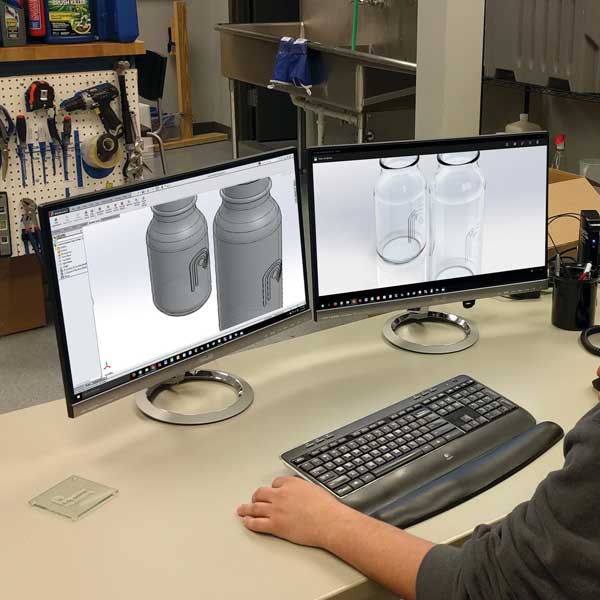 Packaging Concepts
Need custom containers to wow your customers? Have Pipeline bring your brand vision to life with unique beverage packaging concepts and decorating methods.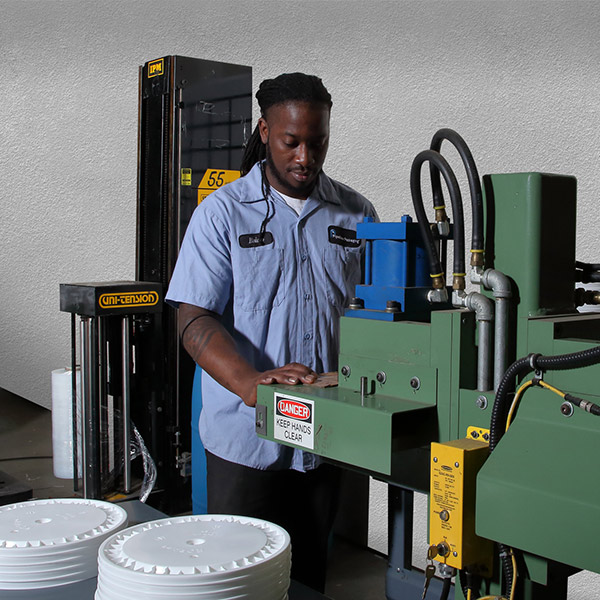 Reduce your own labor and administrative costs through container modification, package palletizing, and other custom packaging and assembly services.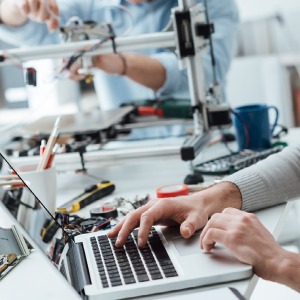 Ensure the performance of your beverage packaging with structural testing, compatibility analysis, and other key engineering services.
Pipeline Packaging: The Right Beverage Packaging Company for Your Products
Ready to invest in the best beverage packaging and value-added services for your business? Contact Pipeline Packaging today to learn more about our packaging options and design capabilities.