Global Packaging Sourcing
Navigating the intricate world of packaging suppliers, diverse packaging possibilities, and a continuously evolving market landscape can be both time-intensive and expensive when sourcing product containers. Utilize Pipeline Packaging's established connections with both local and international manufacturers to conserve your resources for other endeavors.
One Source for Packaging Selection, Strategic Sourcing and Supplier Management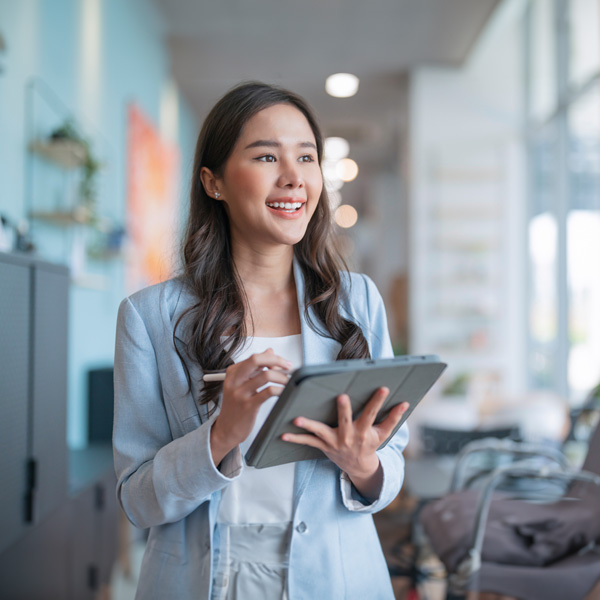 Packaging Sourcing With a Global Reach
The experts at Pipeline can engage with you to explore international packaging sourcing alternatives, assisting in identifying the optimal container for your product. We can evaluate various factors with you, including:
Determine Best Package
Manage Inventory and Budgetary Requirements through Delivery Timelines
Direct Ship Options
Utilize our Pipeline warehouses for Just-In-Time deliveries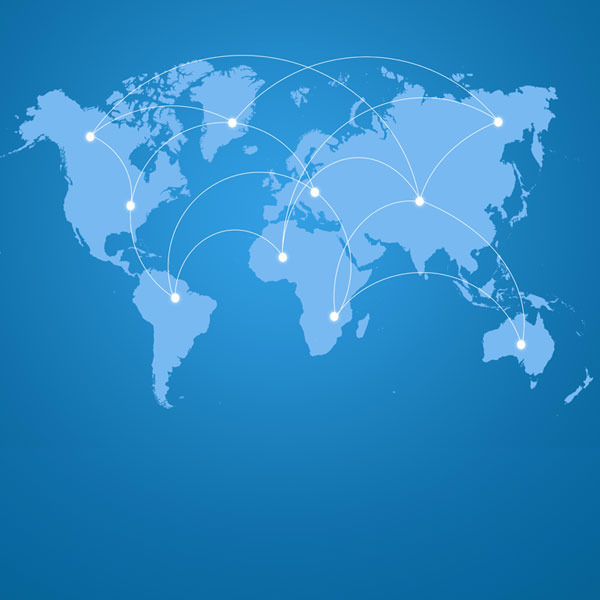 Strategic Global Packaging Sourcing
Pipeline maintains robust relationships with over 400 manufacturers across diverse packaging types, enabling us to collaborate with the one most suited to your project. We will discuss several considerations to assist in identifying the ideal manufacturer, including:
Manufacturing locations, including in Europe and Asia
In-house stock programs vs. strictly direct ship
Existing purchasing habits to consolidate shipments and pass savings along to our customers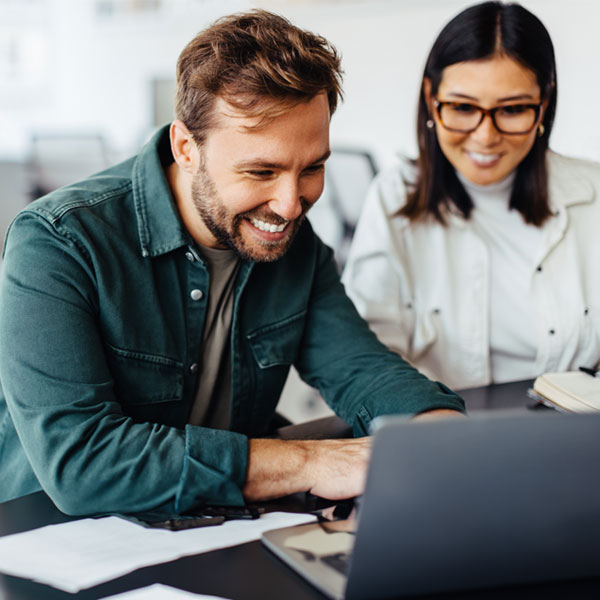 Supplier Management
Allocating time and resources to manage supplier relationships can divert valuable assets from your company that could be more effectively utilized in other areas. Capitalize on the relationships that Pipeline Packaging has meticulously developed worldwide for packaging sourcing and reap the advantages:
Negotiate pricing on your behalf
Oversee freight and logistics
Maintain optimal levels of inventory
Smooth warranty processing maintains product integrity
Call Pipeline Packaging today to learn more about the benefits of using our global supplier relationships.