Global Packaging Sourcing
With a multitude of global packaging sourcing suppliers, complex packaging options, and a constantly changing market environment, sourcing product containers is time-consuming and costly. Leverage Pipeline Packaging's relationships with manufacturers near and abroad and save your resources for other projects.
One Source for Packaging Selection, Strategic Sourcing and Supplier Management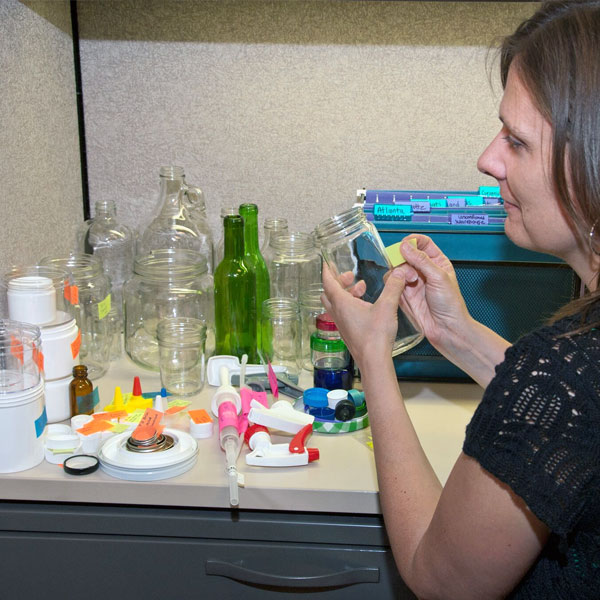 Packaging Sourcing With a Global Reach
Pipeline's specialists can discuss global packaging sourcing options with you to help determine the best container for your product. We can review variables with you such as:
Determine Best Package
Manage Inventory and Budgetary Requirements through Delivery Timelines
Direct Ship Options
Utilize our Pipeline warehouses for Just-In-Time deliveries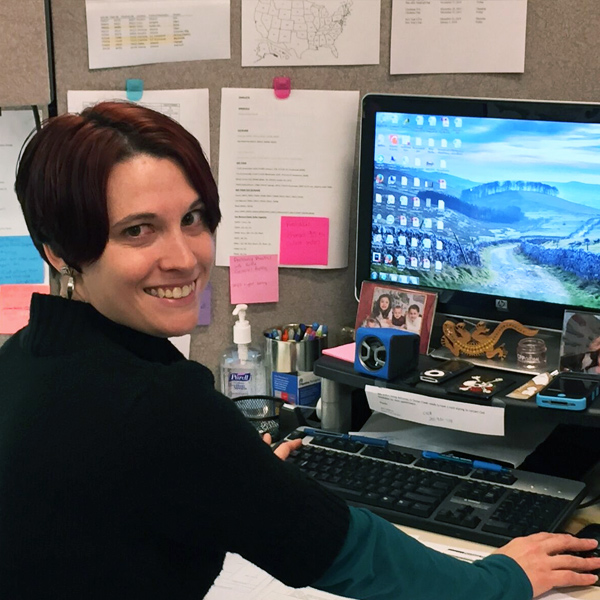 Strategic Global Packaging Sourcing
Pipeline enjoys strong relationships with over 400 manufacturers for every type of packaging. This allows us to partner with the best fit for your project. Considerations we'll discuss to help find the best manufacturer include:
Manufacturing locations, including in Europe and Asia
In-house stock programs vs. strictly direct ship
Existing purchasing habits to consolidate shipments and pass savings along to our customers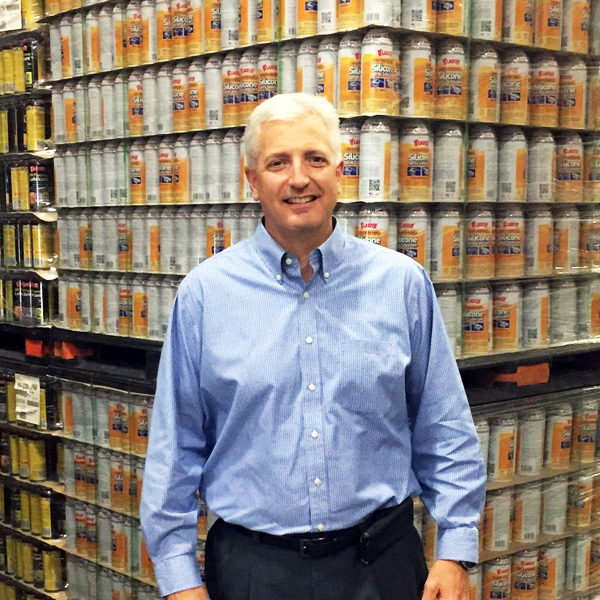 Supplier Management
Managing supplier relationships takes time and resources away from your company that could best be spent elsewhere. Leverage the relationships that Pipeline Packaging has already cultivated globally for packaging sourcing and receive the benefits:
Negotiate pricing on your behalf
Oversee freight and logistics
Maintain optimal levels of inventory
Smooth warranty processing maintains product integrity
Call Pipeline Packaging today to learn more about the benefits of using our global supplier relationships.