Food Packaging:
Retail and Commerical Food Containers
When you need quality, cost-effective food packaging, Pipeline Packaging is here to help. Pipeline works with businesses to secure both stock and custom containers and closures that are right for both their products and budget. Whether you need retail food packaging or commercial packaging for food products, Pipeline is here to help you solve your supply needs.
As a premier food packaging company, Pipeline provides containers and closures for a wide variety of food and flavorings. Pipeline has strong relationships with more than 400 manufacturers around the globe, which allows us to supply stock and custom options for both commercial and retail food packaging. The following markets are some of the markets that we currently serve.
Sauces
Spices
Dressings
Marinades
Condiments
Relish
Pesto
Mayonnaise
Honey
Syrup
Pickles
Olives
Vinegar
Types of Food Packaging
Whether you need standard hot-fill containers, glass bottles with the right clarity, or some other solution, Pipeline Packaging is here to supply you with containers and closures that are marketable, function well on filling lines, and maximize shelf space.
Identifying potential packaging for food products is just one step in the process. Pipeline works with companies to not only source the right packaging but also make sure that they have available packaging when they need it. Our selection of packaging for food products includes the following containers and closures.
Related Food Packaging Services
Your food packaging company should provide more than just containers and closures. Pipeline strives to serve as more than just a standard supplier by providing several packaging services that help you streamline internal processes and make your job easier.
We offer several different services that help you streamline processes, reduce resource costs, and ensure consistent product availability. Our selection of value-added services includes the following.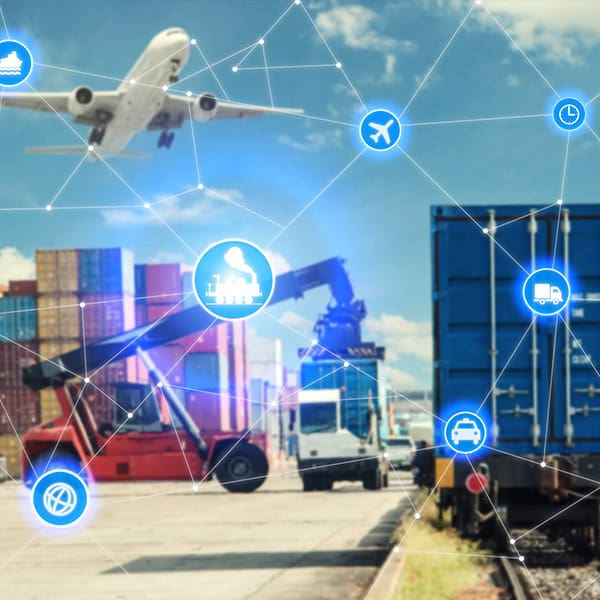 Utilize our network of manufacturers around the globe to provide a variety of food-grade packaging solutions are competitive prices.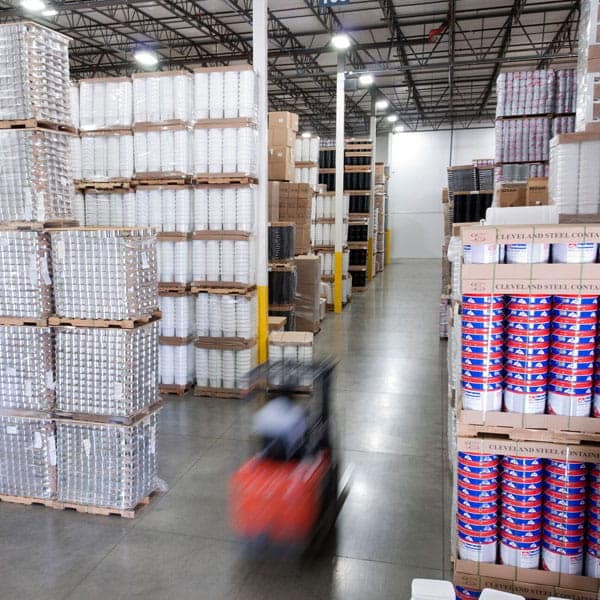 Guarantee that you have the packaging you need at all times with our 1,000,000-plus square feet of warehouse space and custom delivery programs.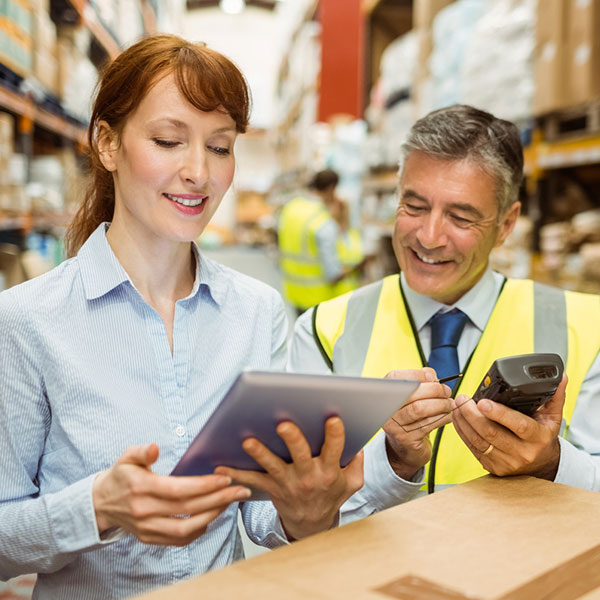 Maintain the optimal amount of inventory through inventory classification, stocking stock programs, forecasting, and job sequencing.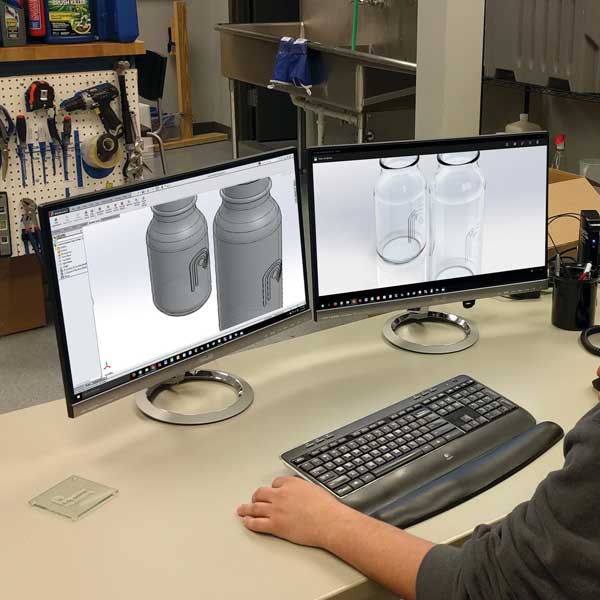 Packaging Concepts
Set your containers apart from the competition with custom food packaging concepts and decorating methods.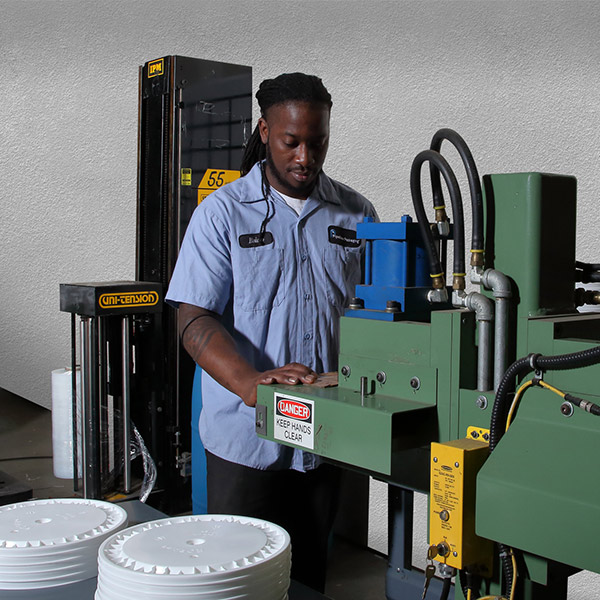 Reduce labor and administrative costs through package palletizing, container modification, and other assembly and decoration services.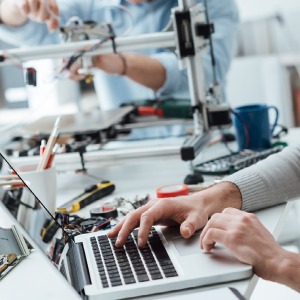 Ensure the performance and shelf life of your food packaging with structural testing, compatibility analysis, and other key engineering services.
Pipeline Packaging: The Right Food Packaging Supply Company For Your Products
Whether you need a commercial food storage solution or a retail packaging innovation that wows your consumers, Pipeline is here to help. As a top food packager, our goal is to provide to help you invest in the right packaging for your food items. With our selection and packaging services, we're the right partner for all your product requirements.
Ready to invest in the best, most cost-effective food packaging for your products? Contact Pipeline Packaging today to learn more about our packaging options and design capabilities.