Medical Packaging:
Precise Packaging for a Precise Industry
Medical packaging and scientific packaging are driven by exacting specifications that require high degrees of quality and control. To add another dimension, both fields are broken into specializations, each employing niche packaging for unique types of research and development. When asked to choose between quality and quantity, Pipeline Packaging understands these industries don't even flinch when they respond, "both." And we're ready to provide both.
Related Medical Packaging Services
Pipeline Packaging enjoys relationships with certified and compliant laboratory and medical packaging manufacturers to help meet the industry's needs. Our manufacturers strive for continuous improvement through internal and external policies such as ISO 9001/2008, ISO 14001/2004, RoHS, OHSAS 18001/2007, EHS and WEEE. We can then leverage our existing buying power to purchase and deliver the labware quantities at prices that will fit "the norm." Quality and quantity: we can deliver them both.
Most medical packaging has one important job: to protect a medical or pharmaceutical product. Pipeline Packaging collaborates with clients to ensure your unique specifications are met, along with potential sterilization and other requirements that may be involved prior to packaging. Our medical packaging experts adhere to the highest medical standards and work with a wide assortment of medical components, products, and pharmaceuticals. Our medical packaging includes sourcing bottles, closures, jars, and other medical packaging options. Because of our partnerships with in-house package testing and engineering experts, we're able to offer multiple options for each of your medical packaging needs.
Don't leave your medical packaging, pharmaceutical packaging, or scientific packaging needs in the wrong hands - call Pipeline Packaging today for precise quality and exacting standards.
Related Medical Packaging Products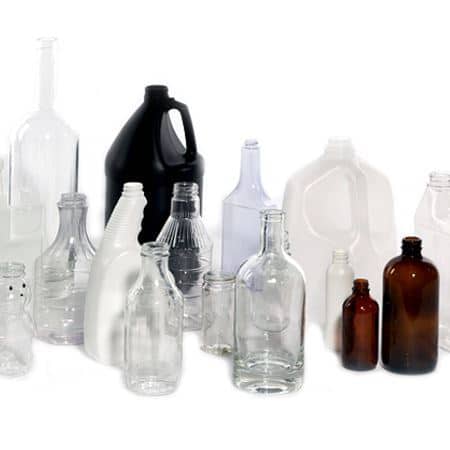 Pipeline Packaging has access to thousands of plastic and glass bottles. Whether you need pharmaceutical glass, food-grade packaging, or industrial containers, we can help with your company's medical packaging needs.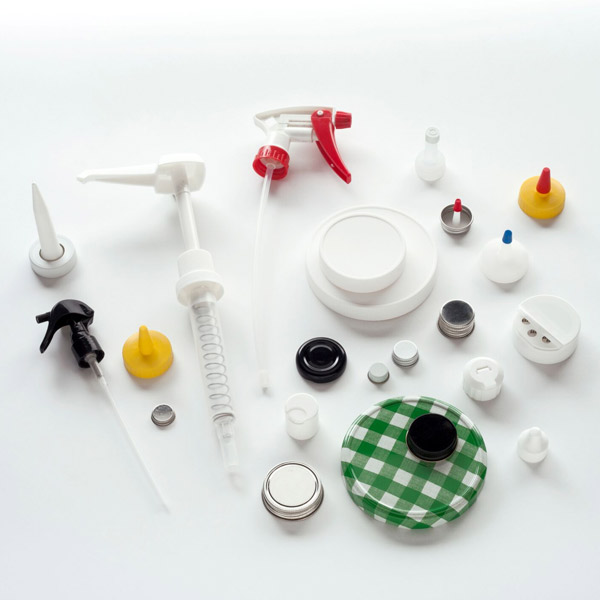 Closures for your containers come in a wide variety: caps, lids, pumps, sprayers, faucets, plugs, cap seals, and more. Metal or plastic are the most common materials in cap construction, yet there are many more options we've sourced for medical packaging clients.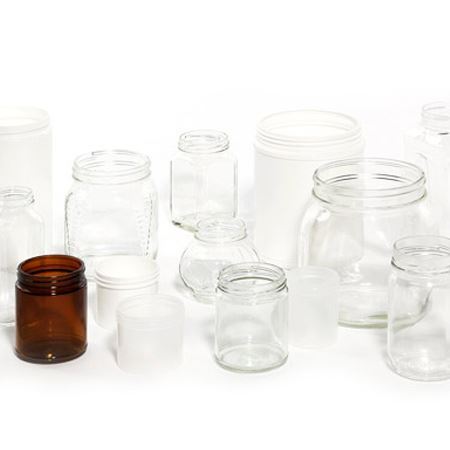 Pipeline has a broad range of jars to accommodate your medical packaging needs. Options include glass or resin, stock or custom color, neck finishes, as well as over 30 styles from which to choose.
Contact Pipeline Packaging today to discuss your lab's medical packaging needs and how we can assist.