Automotive Packaging:
Plenty of Options and No Red Lights
Practical yet attractive automotive packaging is a must for the auto industry. How your product looks compared to the competition can be just as critical as how effectively it performs. Likewise, having a guaranteed packaging supply that can accommodate changing buying patterns is essential for speed to market for those who plan to outpace the competition.
Automotive Packaging - Related Services
Custom packaging as well as unique labeling and decorating techniques can be leveraged to balance practical application with market appeal. Also, consider utilizing some of Pipeline's 1,000,000+ square feet of warehouse space to provide safety stock in the event of shipping delays or other unforeseen events that might put a stop sign on your production.
Related Products
Our selection of automotive packaging will put you in the driver's seat. We can provide anything from tinplate cans and HDPE f-style containers to glass bottles. And closures? Shift into gear with your choice of caps, sprayers, flexible spouts, and more.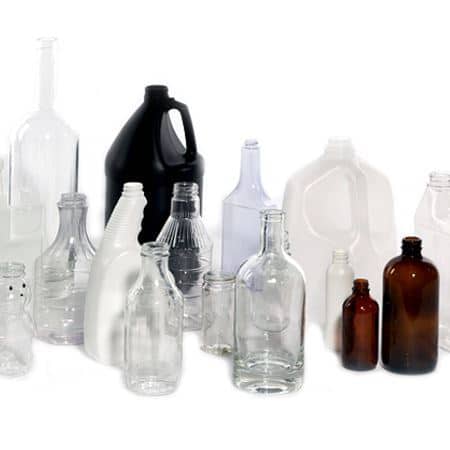 Pipeline Packaging has access to thousands of plastic and glass bottles. Whether you need pharmaceutical glass, food-grade packaging, or industrial containers, we can help with your company's needs.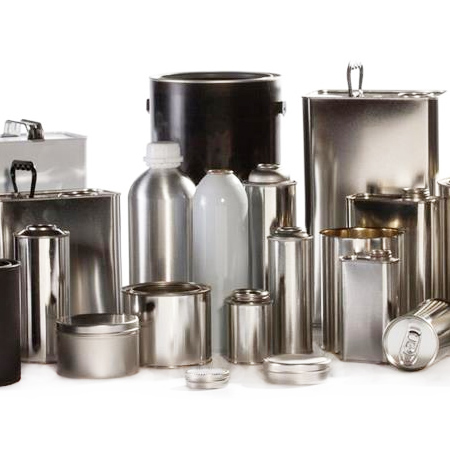 Metal cans and hybrid plastic cans are a packaging mainstay in the automotive and paint/coatings industries.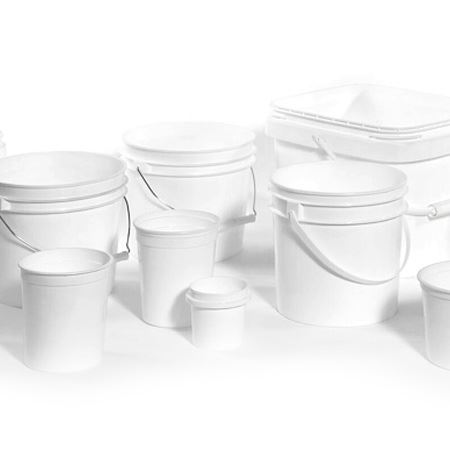 From 4-ounce to 1-gallon in various colors and resins, our tubs come in a range of styles beyond the standard such as Flex-Off, Ring Lok, and Vapor Lok.
As the nation's largest automotive packaging distributor, we are ready to help you take the fast road to success.
From package and closure selection to warehousing and logistics management, contact Pipeline Packaging today for automotive packaging that helps your products reach the checkered flag.