When it comes to dispensing a liquid product, convenience and ease of use are attractive selling points for the average consumer. Fortunately, there's a natural packaging solution that can address both qualities: trigger spray bottles.
From cleaning solutions to food preparation products, good trigger spray bottles make squirting, misting, or spraying liquids an easy task. Here are three key reasons why trigger spray bottles may be the right commercial or industrial bottling choice for your products.
Trigger Spray Bottles are Made with Ergonomics in Mind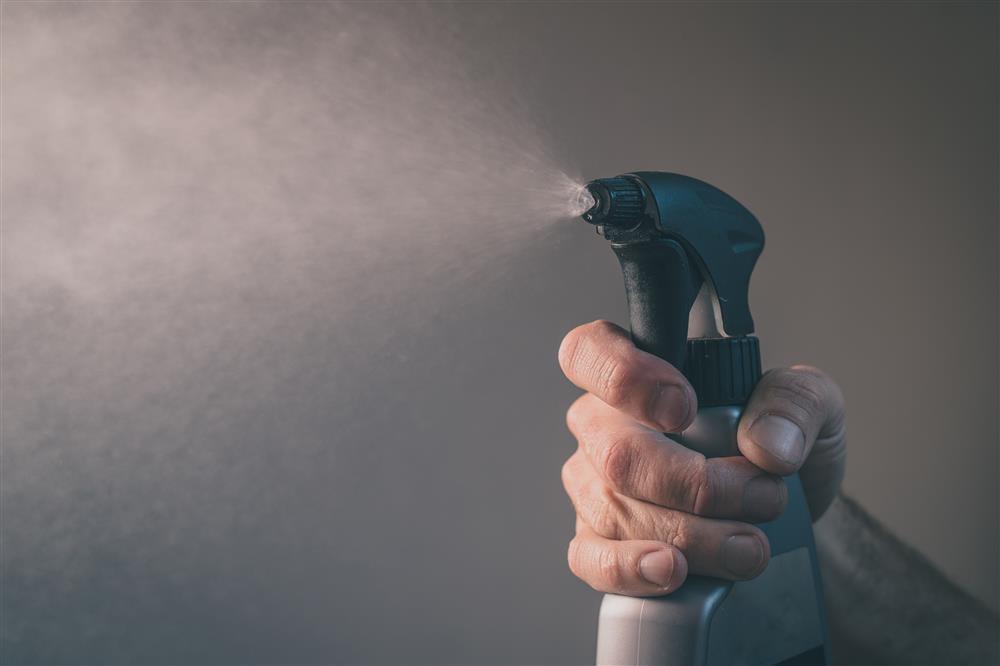 While certain exercise enthusiasts may disagree, there's plenty to gain from no pain. Trigger spray bottles are a natural solution if you want to make life easier on your customers.
Pouring liquid from a bottle requires users to tilt their wrists and bear the weight of the product, especially if a lot of product isn't needed. Finger sprayers can create a fine mist but aren't quite as comfortable for people who plan to apply multiple sprays. Meanwhile, trigger spray bottles allow your customers to keep their wrists straight, making for a comfortable user experience whether they need a single spray or two of a window cleaner or quite a few spritzes of a car cleaning solution.
Trigger Spray Bottles Expel More Product Per Use Than Finger Sprayers
If you want users to be able to spritz your product, trigger sprayers can help them get more out of every squeeze. A big advantage of triggers sprayers over finger sprayers is that you can expel more product in the squeeze of a trigger than that of a finger sprayer. In addition, trigger sprayers can be designed to be adjustable, which will allow customers to adjust if they want a fine mist, a strong spray, or something in between. In turn, your customers will be happy that your packaging cuts down on the amount of work they need to do.
Trigger Spray Bottles Can Lead to Quicker Product Turnaround
While trigger spray bottles being able to expel more product is a nice quality of life improvement for your packaging, it also provides a notable business benefit: customers will use your product quicker. Not only do trigger spray bottles create a more controllable product than pouring, the additional expelled product will lead users to finish off containers more frequently. As such, customers will purchase replacement bottles of sprayable marinade, cleaning solutions, or whatever liquid product you provide.
Invest in the Best Trigger Spray Bottles for Your Product
Trigger spray bottles can provide big benefits for liquid products – as long as you have the right containers for the job. At Pipeline Packaging, we can help you invest in the perfect trigger spray bottles for your business, whether that's sourcing a stock bottle or creating a custom mold for unique packaging design. We can also provide value beyond product supply as well, with core services like inventory management, package assembly, and more helping you streamline your internal processes and save on labor.
Ready to invest in the right trigger spray bottles for your products? Check out our available packaging products online or contact us today to talk to us about your packaging needs.