Industrial Chemicals and Cleaners:
Industrial Strength Packaging That Leaves No Mess
Sourcing chemically compatible packaging that that meets UN shipping requirements is a must for industrial chemical industry. Combining those requirements with a need to transport economically can prove all the more challenging. We can easily bring all your UN regulation concerns together to find a solution.
From assisting with chemical compatibility to testing packaging for UN compliance, our packaging engineers can help streamline the process and make the stress of complying with UN regulations go away. Additional services – such as LTL shipments, freight optimization and exporting – make Pipeline an ideal partner for you and your product.
Related Products
Our selection of industrial chemical packaging will make your company shine. With the endless variations of chemical product, our packaging materials are just as varied: glass, resin, fiber, tinplate and steel. From research-grade glass bottles to 55-gallon drums and 95-gallon overpacks, we can provide anything you might need.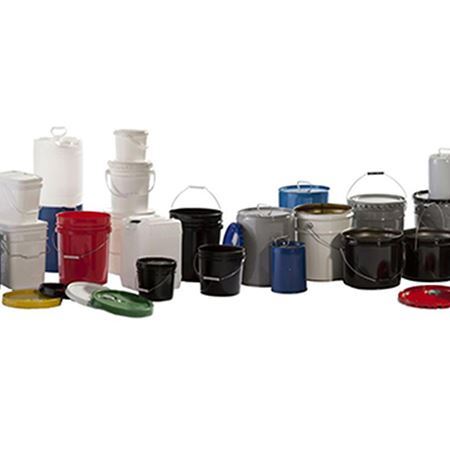 Pails are a significant part of our business. Choose from a variety of materials, shapes, colors, carrying capacities and linings as well as the various UN specifications.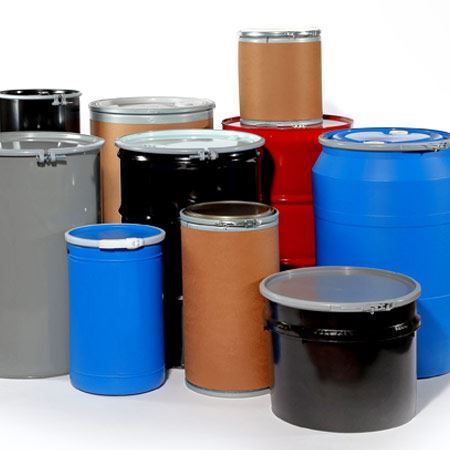 Let us be your preferred source for industrial and food-grade drums – either new or reconditioned.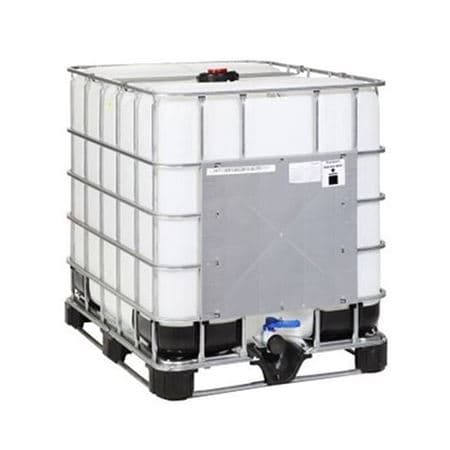 Our industrial totes come in 120-gallon, 275-gallon and 330-gallon sizes when you need something larger. New or reconditioned are available options.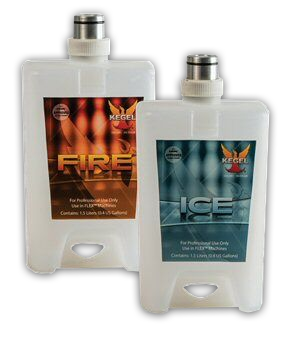 Custom Bottle "Strikes" the Competition for Kegel
Kegel recently developed innovative machinery to clean and condition bowling lanes. The design, however, would require a custom designed bottle to fit in the modified cavity, safely hold the cleaning solutions and still communicate Kegel's brand in the sports industry.
We developed a 1.5 Liter HDPE bottle whose shape would make it the only bottle capable of working with Kegel's machines. The bottle is made in a heavier gram weight to provide greater product protection during travel and use. As a future enhancement, the neck and closure design can easily be modified to make the bottle secure, preventing non-Kegel chemicals from being inserted in their bottles to ensure a continuous revenue flow.
The design is both striking and memorable. It visibly sets a standard well above that of the generic appearance presented by the competitions' products. The final design won the Silver Award at the 2014 National Association of Container Distributors Show. Kegel and Pipeline couldn't be prouder.