About
Pipeline
Pipeline Packaging, the leading industrial container distributor in the United States, was established in 1988 by Cleveland Steel Container Corporation.
A "pipeline" channels resources and information from inconvenient locations to places where they can readily be used. As one of the leading packaging distributors in the United States since 1988, we see ourselves as such a conduit. Our goal: To increase our customers' access to essential, value-added Core Services in addition to quality industrial and commercial packaging.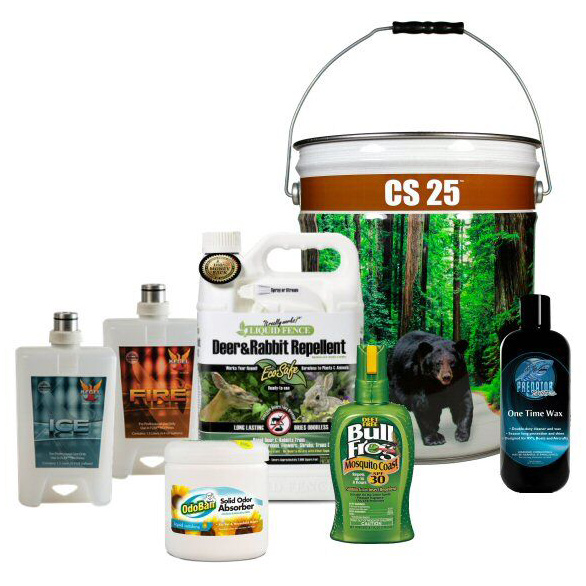 Awards and Recognition
Pipeline's designs and printed packaging capabilities can set you apart from the competition. Pipeline Packaging's capabilities have been recognized by industry leaders and organizations such as:
NACD* Gold: 2012, 2011, 2001, 1999, 1997
NACD Silver: 2016, 2014, 2012, 2011, 2010
NACD Bronze: 2016, 2015, 2009, 2007, 2004
NACD People's Choice: 2015, 2013
NACD Merit: 2002, 1994
NRHA Gold: 2013
Good People at the Core of Packaging
With 25+ years of experience, we understand that people make products, services, companies and brands successful. Let our proactive approach, timely communication and genuine concern for your success be a part of a winning strategy for you and your company.