About
Pipeline
Pipeline Packaging, ISO 9001:2015 Certified, the leading industrial container distributor in the United States, was established in 1988 by Cleveland Steel Container Corporation.
A "pipeline" channels resources and information from inconvenient locations to places where they can readily be used. As one of the leading packaging distributors in the United States since 1988, we see ourselves as such a conduit.


OUR GOAL:
To increase our customers' access to essential, value-added Core Services in addition to quality industrial and commercial packaging.
QUALITY OBJECTIVE:
Customer satisfaction and on-time shipment of products and services.
QUALITY POLICY:
To provide our customers with products and services that meet or exceed their specifications, regulatory requirements, and supports our customers' needs. We are committed to excellence in service and continual process improvement. We place a high emphasis on integrity, quality, leadership, and efficiency in all that we do.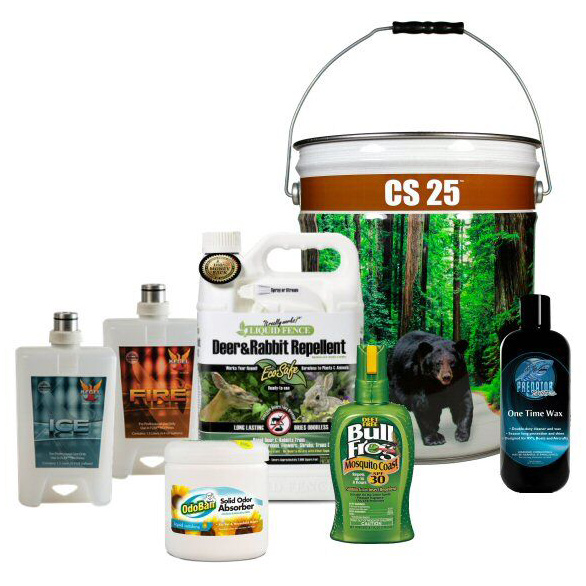 Awards and Recognition
Pipeline's designs and printed packaging capabilities can set you apart from the competition. We have an extensive list of satisfied customers who have shared their stories with us, and we share those through our blog. Case study after case study shows our team of specialists has transformed our customers' packaging to stand apart from the competition. As a leading industrial container distributor, Pipeline Packaging's capabilities have been recognized by industry leaders and organizations such as:
NACD* Gold: 2012, 2011, 2001, 1999, 1997
NACD Silver: 2016, 2014, 2012, 2011, 2010
NACD Bronze: 2016, 2015, 2009, 2007, 2004
NACD People's Choice: 2015, 2013
NACD Merit: 2002, 1994
NRHA Gold: 2013
Good People at the Core of Packaging
With 25+ years of experience, and with the reputation as the area's leading industrial container distributor, we understand that people make products, services, companies and brands successful. Let our proactive approach, timely communication and genuine concern for your success be a part of a winning strategy for you and your company.