The right choice of retail, commercial, or industrial packaging for your product requirements
Beyond product supply, we offer a suite of value-added core services.
We have 30+ years of packaging experience so we understand that people make products, brands, companies, and services successful.
Good People at the Core.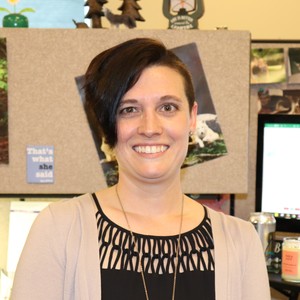 Buyer in Cleveland, OH
How would you describe your role at Pipeline? Manage purchase orders, help expedite orders and help provide information to other Pipeliners.