The right choice of retail, commercial, or industrial packaging for your product requirements
We have 30+ years of packaging experience so we understand that people make products, brands, companies, and services successful.
Blogs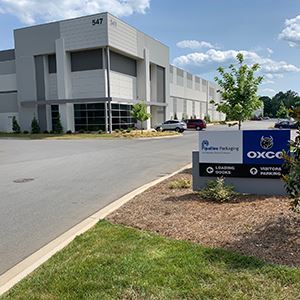 Thursday, June 25, 2020
Pipeline Packaging, the largest US distributor of rigid industrial containers, relocated its Charlotte, NC office to Fort Mill, SC.
...
Good People at the Core.
Purchasing in Cleveland
What is your role at Pipeline? Help expedite orders, place POs, work with vendors and provide great customer service to our fellow Pipeliners!