The right choice of retail, commercial, or industrial packaging for your product requirements
Beyond product supply, we offer a suite of value-added core services.
We have 30+ years of packaging experience so we understand that people make products, brands, companies, and services successful.
Blogs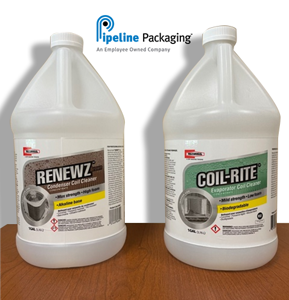 Sunday, August 1, 2021
As a manufacturer of specialty chemical sealants, Rectorseal has a wide variety of packaging needs. The company sells an assortment of industrial chemical products, which means Rectorseal regularly ne...
Good People at the Core.
Operations Analyst in Cleveland, OH
What is your role at Pipeline? Monitor re-order points, approve purchase reqs, submit work orders to our Core Services department