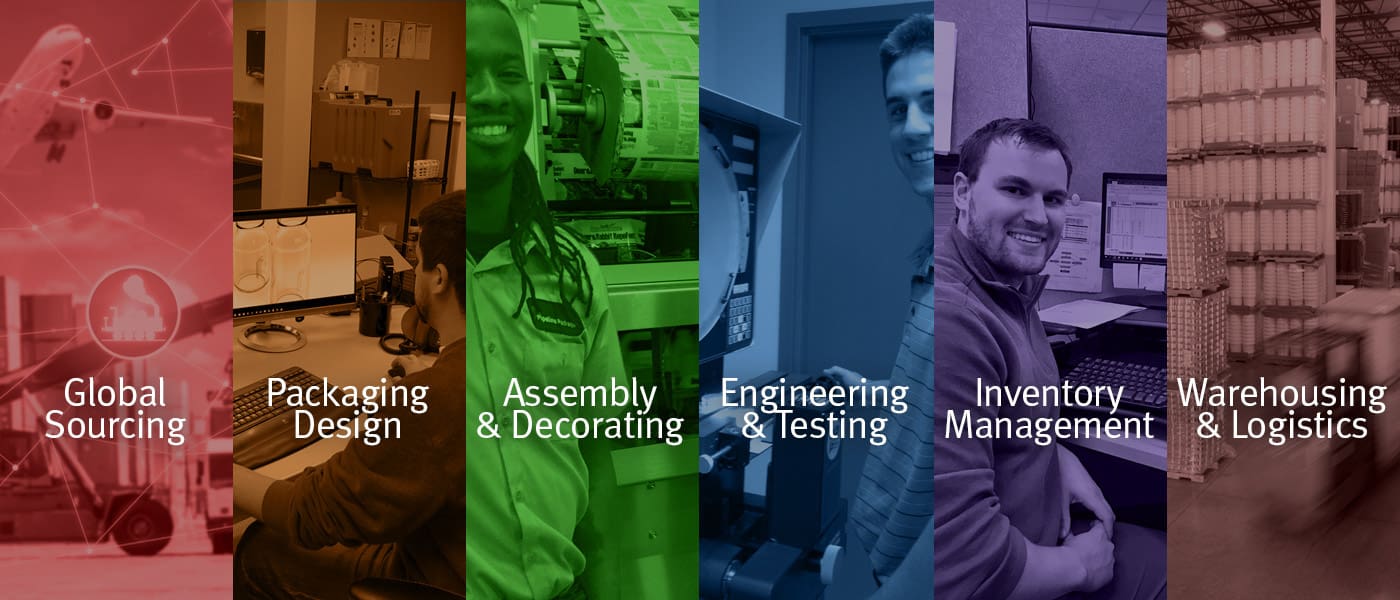 Packaging Solutions
Beyond product supply, we offer a suite of value-added core services.
The right choice of retail, commercial, or industrial packaging for your product requirements
We have 30+ years of packaging experience so we understand that people make products, brands, companies, and services successful.
Success Stories
Thursday, July 19, 2018
LD Carlson is the leading U.S. wholesale distributor of home brewing and wine making supplies. Their 5-gallon plastic Ale Pails and Vino Vessels can be seen in specialty shops throughout the country.
...
Good People at the Core.
Sales Rep in Baton Rouge
What is your role at Pipeline? To show our customers the value of buying containers from Pipeline Packaging