The right choice of retail, commercial, or industrial packaging for your product requirements
We have 30+ years of packaging experience so we understand that people make products, brands, companies, and services successful.
Blogs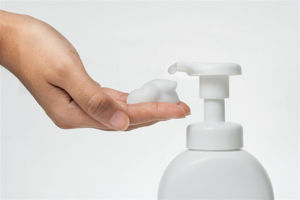 Friday, September 18, 2020
Want a packaging solution that will showcase your products against the competition? Find out why foamer pumps can enhance your cleaning and health and beauty products....
Good People at the Core.
Warehouse Manager in Baton Rouge
What is your role at Pipeline? Oversee daily operations of the warehouse, as well as working on our custom catalyst drums.