The right choice of retail, commercial, or industrial packaging for your product requirements
Beyond product supply, we offer a suite of value-added core services.
We have 30+ years of packaging experience so we understand that people make products, brands, companies, and services successful.
Blogs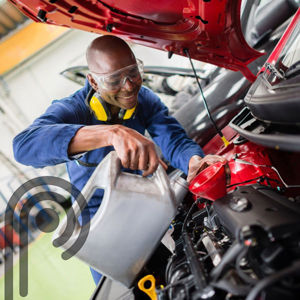 Wednesday, July 7, 2021
Eye-catching packaging design is essential for automotive products. Learn how global sourcing and custom molds can make your bottles stand out from the competition....
Good People at the Core.
Regional Purchasing Manager - Southwest in Cleveland, OH
What is your role at Pipeline? Work with Sales and our valued Suppliers to bring new product into our customers' warehouses