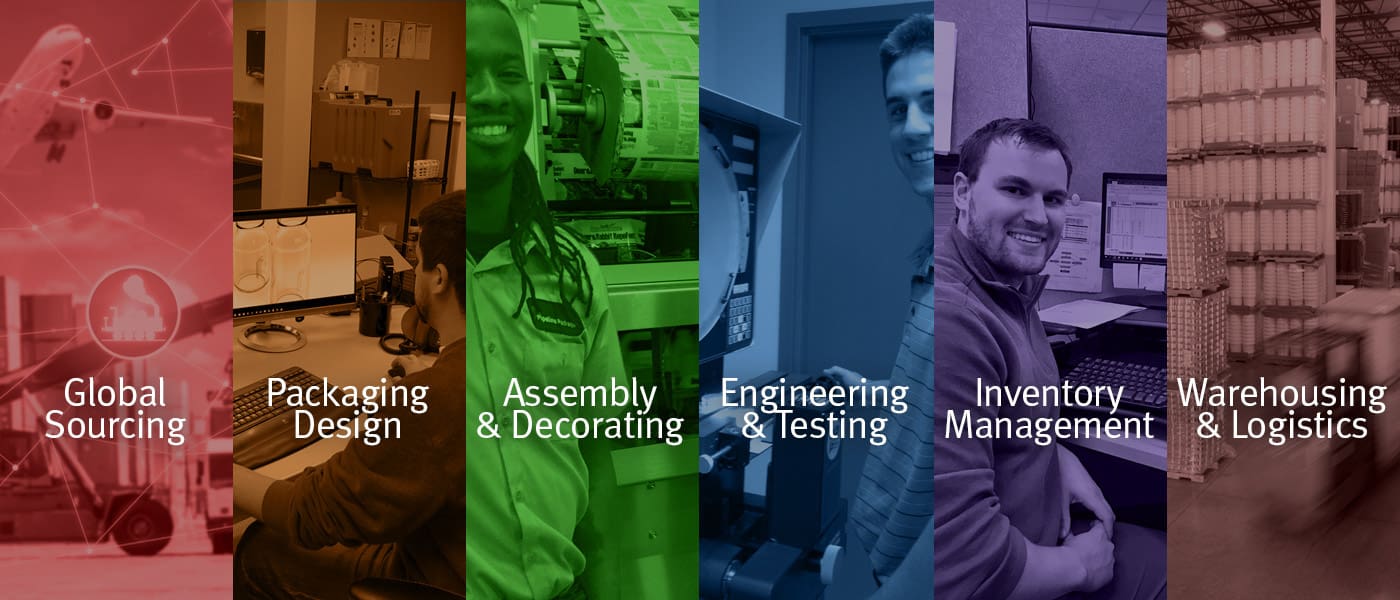 Packaging Solutions
Beyond product supply, we offer a suite of value-added core services.
The right choice of retail, commercial, or industrial packaging for your product requirements
We have 30+ years of packaging experience so we understand that people make products, brands, companies, and services successful.
Blogs
Wednesday, October 16, 2019
Different shippers have separate requirements for hazardous material packaging. Find out which rules major shippers follow and where you can find those rules.
...
Good People at the Core.
Truck Driver in Atlanta
What is your role at Pipeline? Make deliveries to our customers