The right choice of retail, commercial, or industrial packaging for your product requirements
We have 30+ years of packaging experience so we understand that people make products, brands, companies, and services successful.
Blogs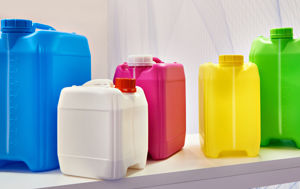 Wednesday, January 20, 2021
The color of your product packaging tells an important story to consumers. Find out how packaging colors can help you sell your products....
Good People at the Core.
Lead Warehouseman in Cincinnati
What is your role at Pipeline? Do whatever it takes to get the job done