The right choice of retail, commercial, or industrial packaging for your product requirements
We have 30+ years of packaging experience so we understand that people make products, brands, companies, and services successful.
Blogs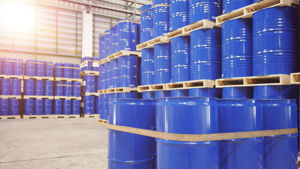 Thursday, January 7, 2021
New and reconditioned drums offer distinct advantages. Find out what each type of drum has to offer for your business' packaging needs....
Good People at the Core.
Sales Representative in Houston
What is your role at Pipeline? Sell industrial and food packaging services and products to the Ship Channel area of Houston and central TX area