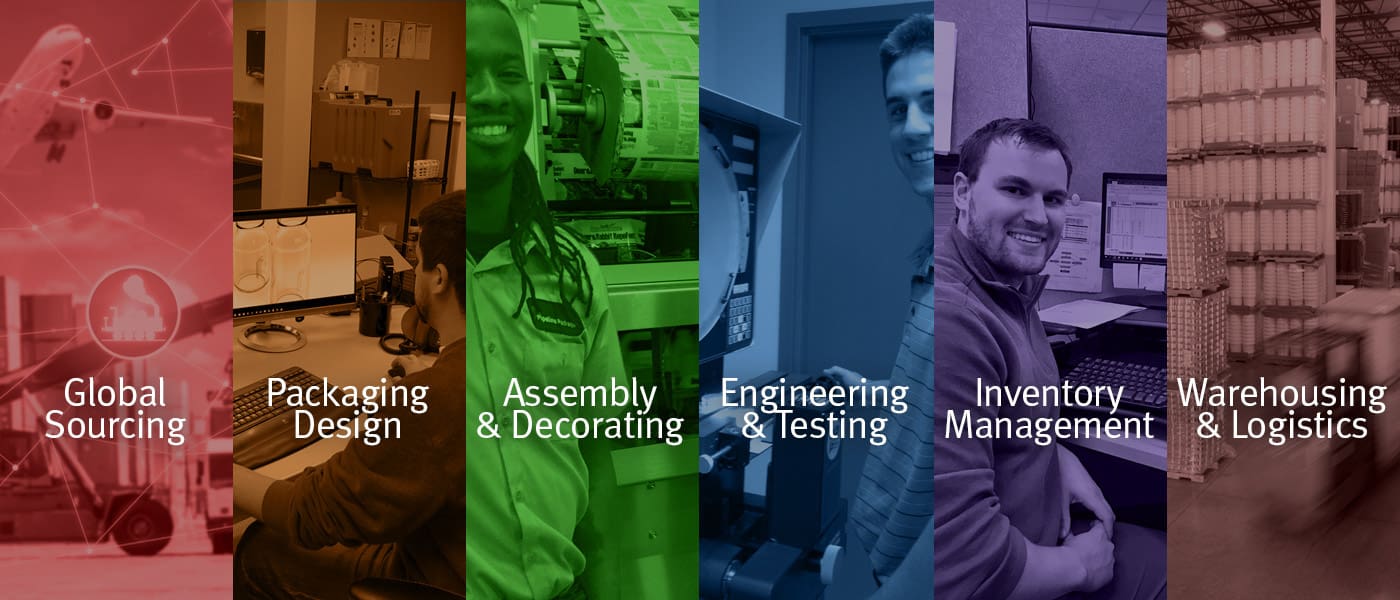 Packaging Solutions
The right choice of retail, commercial, or industrial packaging for your product requirements
We have 30+ years of packaging experience so we understand that people make products, brands, companies, and services successful.
Blogs
Sunday, January 5, 2020
A branded growler can help your market your products in new ways. Find out why it's wise to print your logo on your growlers.
...
Good People at the Core.
Purchasing in Cleveland
What is your role at Pipeline? Help expedite orders, place POs, work with vendors and provide great customer service to our fellow Pipeliners!