Sustainable Packaging
Is Always an Option
Sustainable packaging can be a cost effective and easy strategy to decrease a company's carbon footprint.
Sustainable – or eco-friendly – packaging has become more prevalent in recent years. Response to consumer demand as well as an increase in individual state's legislation ensures we will see more ecologically sensitive packaging in the future.
Legislation will significantly impact how businesses package and ship product across state lines. California's Proposition 65 (https://oehha.ca.gov/proposition-65) provides an excellent example of businesses – inside and out of the state – affected by the need for sustainable packaging.
For approximately the same cost, packaging can easily be made more eco-friendly by: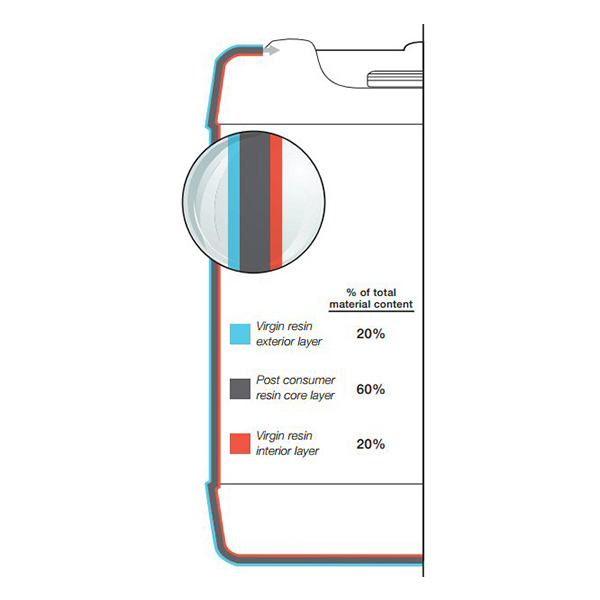 Reducing virgin material content in favor of post-consumer resins [PCR]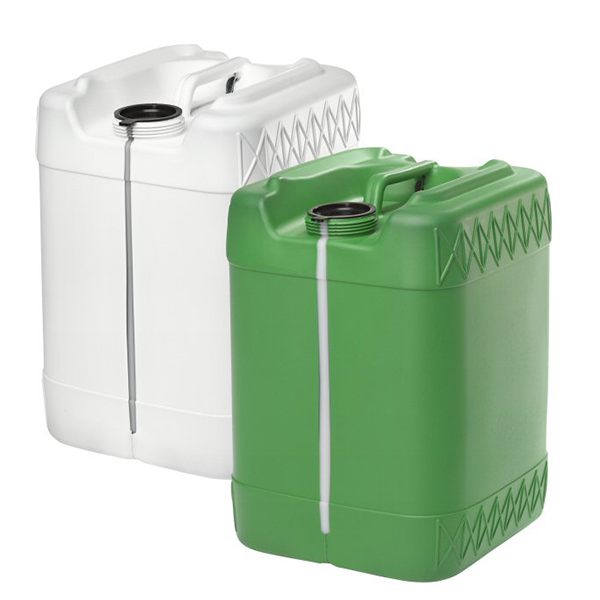 Reducing gram weight to decrease fuel/energy consumption and material waste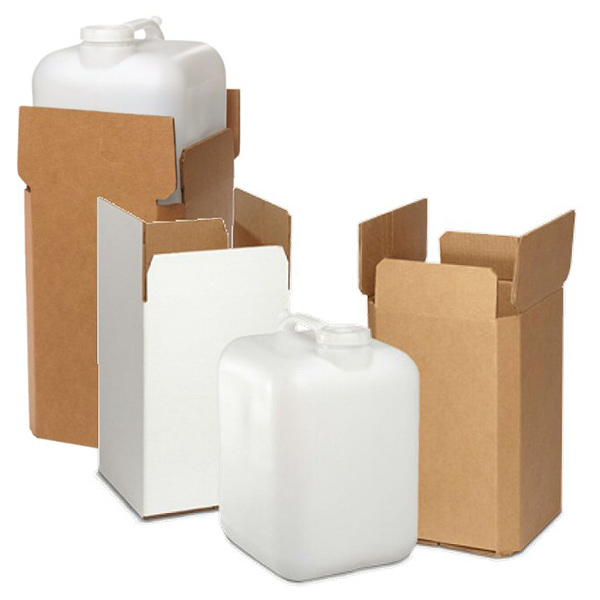 Utilizing more uncoated corrugate packaging whenever possible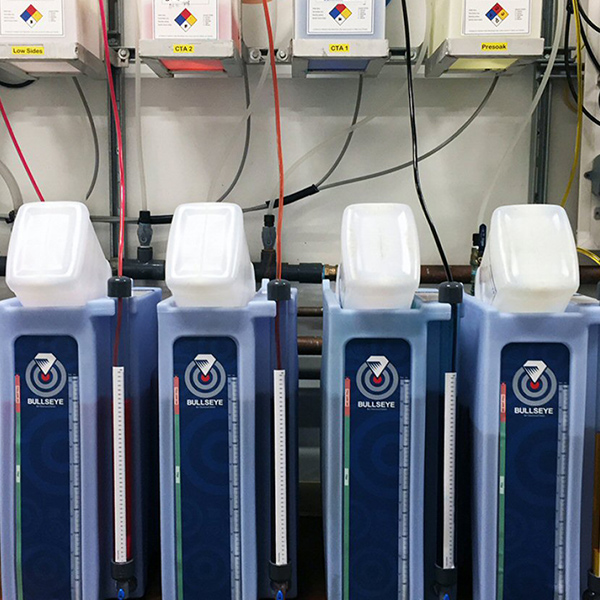 Reduce products with a high-water content to a concentrate to:
Decrease Package size
Decrease Size and Weight to Ship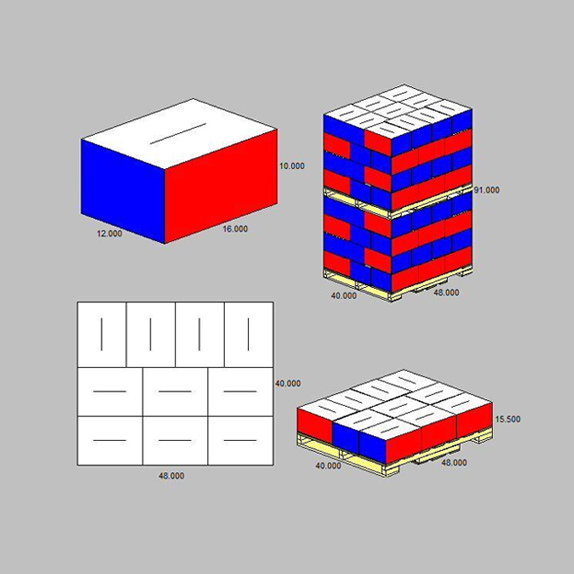 Using packaging/palletizing designs that maximize the number of containers per shipment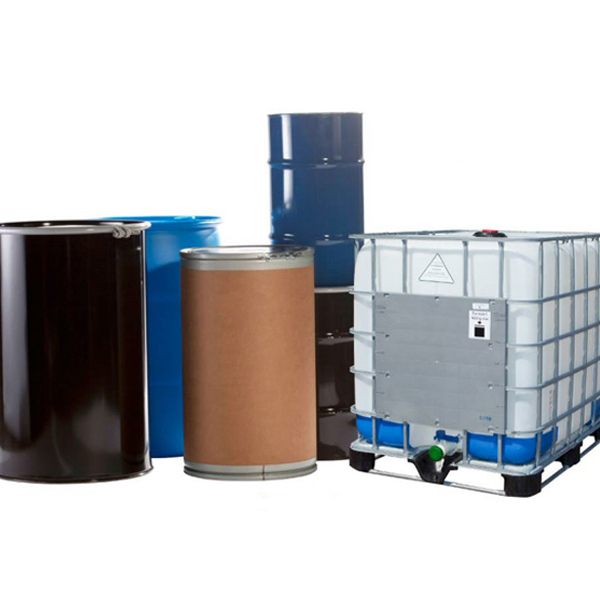 Considering the use of reconditioned packaging such as drums and IBC totes
Contact Pipeline Packaging today to discuss options for transitioning to more ecologically friendly, Prop-65 compliant packaging.