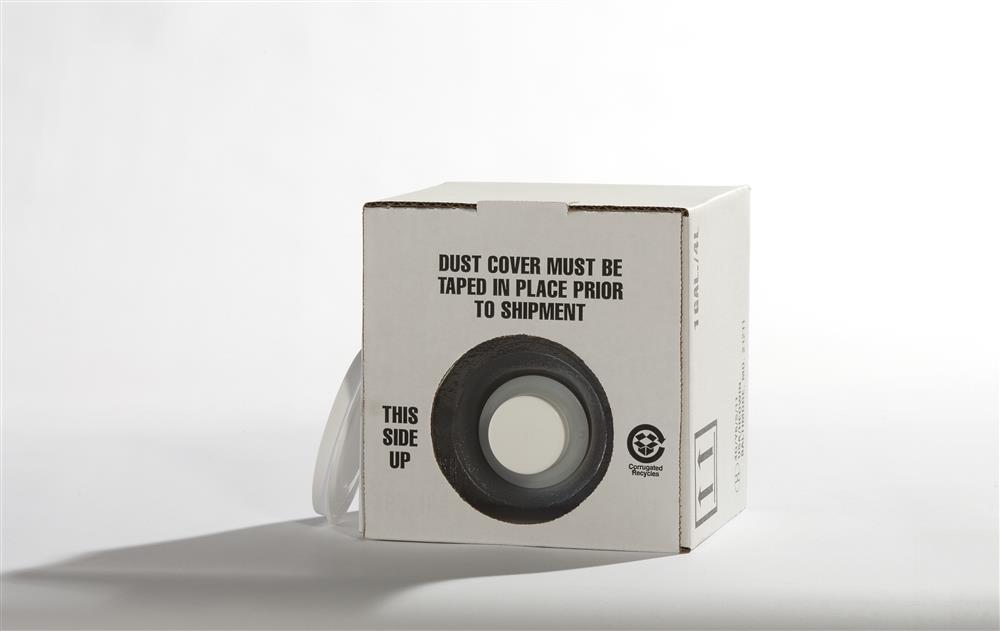 Cubitainers ®
Cubitainer® — For a More Sustainable World
The Cubitainer is a rigid packaging alternative that can promote sustainability while reducing transportation and storage costs. Cubitainer is:
Lightweight: it uses up to 80% less material than a plastic pail which means less transport cost
Collapsible: it can be deflated to minimize storage, handling and transport costs
Safer: less reliance on virgin-resin production lowers the risk of contamination
Durable: it holds up during shipping like a plastic pail
Stackable: it occupies 1/7 the space of a traditional blow-molded container
Compliant: UN-rated options are available
Reusable: no harsh chemicals needed to re-use a Cubitainer
Customizable: optional treatments include PVDC coating, fluorination, ETO sterilization, and Gamma irradiation; additionally, it is fully brandable with artwork printed on the carton box, and perhaps best of all…
Recyclable: Cubitainer is fully recyclable with a mono-material structure
The Cubitainer has a wide range of applications, from home care, industrial chemicals to beverages. An assembled Cubitainer is DOT-classified as a 4G-combination package. It can ship hazardous materials from packaging group 2 up to a 1.5 Specific Gravity.
Cubitainer can be used in many applications because of its ability to connect with various dispensing systems. For example, a dispenser or pump can attach directly to a Cubitainer, or a Cubitainer can connect with equipment or other types of faucets with a connector and a hose.
Contact us to find out the chemical compatibility of your products with Cubitainer.
The Cubitainer® is a trademark of, and manufactured by, Zacros America, Inc.