Pet and Vet:
Veterinary Packaging that's the Cat's Meow
The "Pet and Vet," or Animal Healthcare, industry has taken a more human approach to its marketing in recent years. Appealing bottles and sprayers along with vibrant decorating are now the norms for veterinary packaging. Sustainable veterinary packaging demand is also much higher as the market perceives animal and ecological health to be closely linked. Most companies in this industry are smaller. Pipeline Packaging can help you compete against larger providers with more significant budgets.
Related Veterinary Packaging Services
Graphic design, decorating or custom package assembly can all be accommodated, freeing you from the expense of providing workspace and labor. We can also help determine if a just-in-time [JIT] delivery service would help increase your company's bottom line.
What many businesses do not understand about veterinary packaging is that compliance rests with the shipper. The actual shipping company is not responsible for improperly packaged materials so it's important that any sourcing partner understand the unique needs of any veterinary packaging (aka "pet and vet packaging"). Even a commercial shipping company can cease doing business with you if the veterinary packaging you employ has some bite to it. Pipeline Packaging understands these compliance needs because we also offer other sensitive-to-ship, heavy-compliance products such as household cleaning products packaging, chemical packaging and hazmat packaging. If you're in doubt, don't hesitate to reach out and discuss your needs with our veterinary packaging team of experts. We provide in-house engineering/package testing, packaging design services and many more capabilities that play into properly sourcing veterinary packaging.
Related Veterinary Packaging Products
Whether it's glass vials, plastic gallon jugs or dispenser pumps, Pipeline Packaging can provide a wide array of products and styles to help accommodate your budget. No two veterinary packaging containers are created the same, and Pipeline Packaging is able to source packaging options that you may not even thought of yet. Below are just a few. Our long history of providing a wide array of packaging means we can accommodate your pet and vet packaging needs from single ounces and grams to thousands of liters and gallons. Give us a call! We don't bite and we'd be wagging our tails to help you find just the right solution!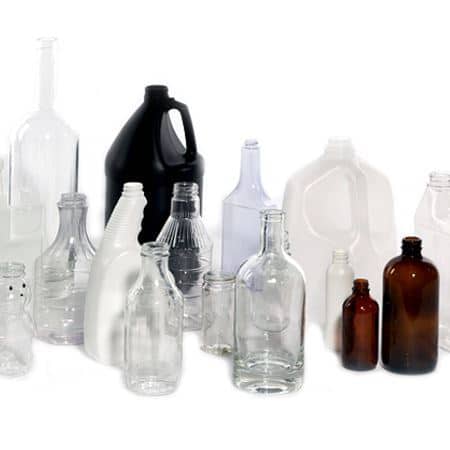 Pipeline Packaging has access to thousands of plastic and glass bottles. Whether you need pharmaceutical glass, food-grade packaging or industrial containers, we can help with your company's needs.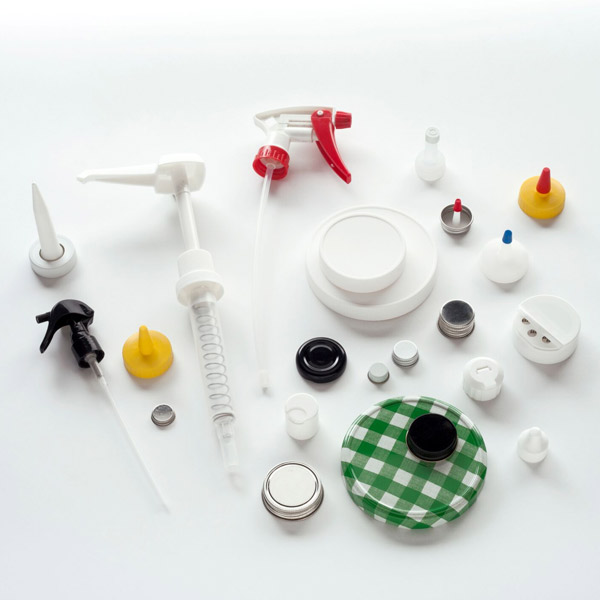 Closures for your containers come in a wide variety: caps, lids, pumps, sprayers, faucets, plugs, capseals and more. Metal or plastic are the most common materials in cap construction.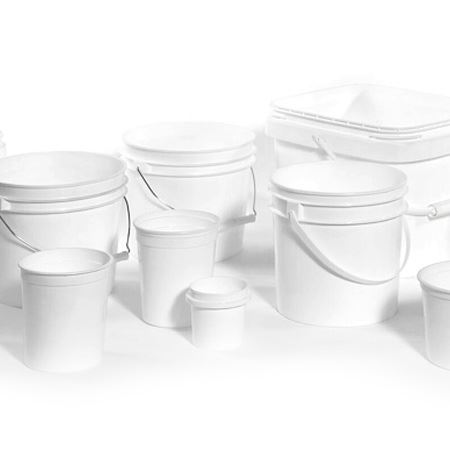 From 4-ounce to 1-gallon in various of colors and resins, our tubs come in a range of styles beyond the standard such as Flex-Off, Ring Lok and Vapor Lok.
As one of the nation's largest packaging distributors, Pipeline Packaging can provide the speed to market as well as the versatility in packaging type, design and decoration to keep tails wagging.