Pharmaceutical/Nutraceutical:
Healthy Packaging at Its Heart
At its heart, the pharma/nutra market faces two conflicting challenges when looking at containers. The packaging must comply precisely with specifications to protect the contents as well as offer safety features to the end user such as tamper evidence and child proofing. At the same time, shelf appeal is critical to communicate the product's efficacy and the brand's quality.
Scalable solutions that include chemical compatibility assistance to testing packaging for UN compliance are the lifeblood of our packaging engineers. Pipeline Packaging also provides custom design services that inspire your market's confidence while upholding the safety and integrity of your brand and products.
Related Products
Pipeline Packaging also stocks a wide range of healthcare-suitable glass and plastic bottles and jars such as Boston rounds, cylinders and accordions to deliver better speed to market. Pair these with any number of closures such as brush caps, controlled dropper tips, child resistant, tamper evident and pour spouts to create the perfect prescription to a healthy, happy package solution.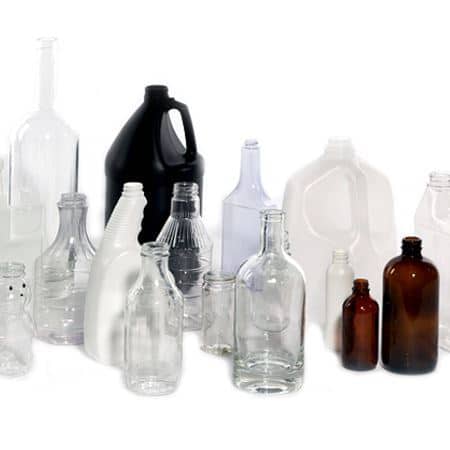 Pipeline Packaging has access to thousands of plastic and glass bottles. Whether you need pharmaceutical glass, food-grade packaging or industrial containers, we can help with your company's needs.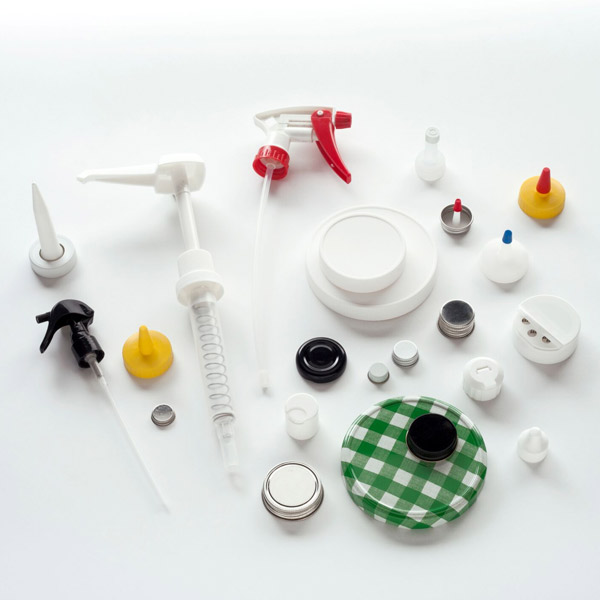 Closures for your containers come in a wide variety: caps, lids, pumps, sprayers, faucets, plugs, capseals and more. Metal or plastic are the most common materials in cap construction.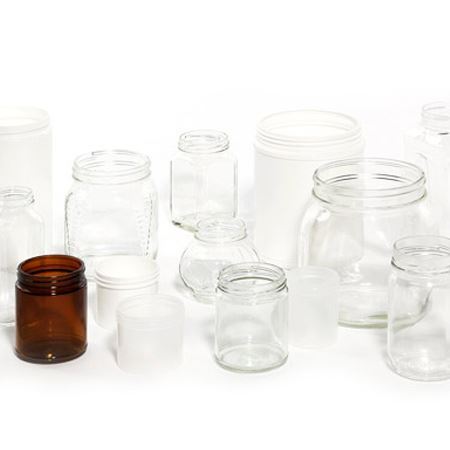 Pipeline has a broad range of jars to accommodate your need. Options include glass or resin, stock or custom color, neck finishes, as well as over 30 styles to choose from.
Contact Pipeline Packaging today.
As one of the nation's largest packaging distributors, we provide that needed injection of manufacturing knowledge, engineering and design, sourcing, decoration, warehousing and logistics to help you – and your market – stay happy and healthy.