Packaging Logistics and Warehousing
Customers are better able to drive efficiencies within their businesses and reduce their costs by making use of Pipeline Packaging's large geographic footprint, scalable stocking space, and an expert warehousing and logistics team.
Over 1,000,000+ Square Feet of Available Space to Exclusively Meet Our Customer's Needs.
Pipeline Packaging customers are able to drive efficiencies and reduce their costs by making use of our United States-based footprint that includes over one million square feet of packaging warehouse space. Our order fulfillment and logistics team provides a convenient stocking space option with in-house experts to help manage product inventory and container shipping logistics.
We maintain fulfillment warehouses throughout the US to remedy the supply challenges our customers face.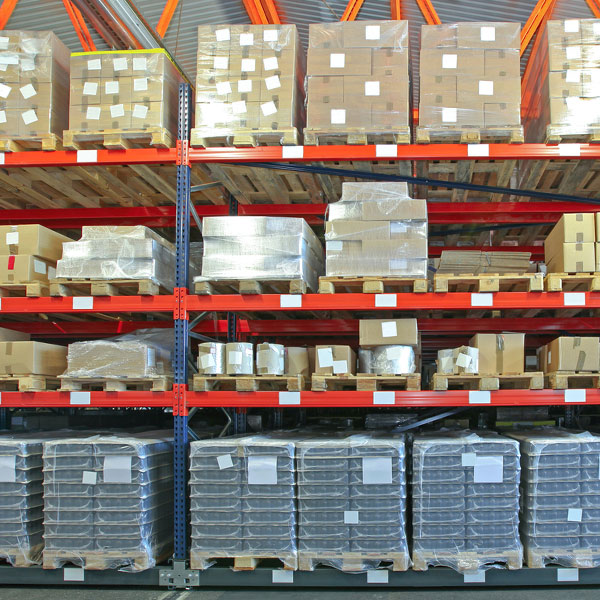 Warehouse Space
Optimize your floor space by utilizing ours. Our warehouse space is scalable from a single bin of product to additional space for special packaging projects like assembly, palletization, and modification. We can scale to your inventory requirements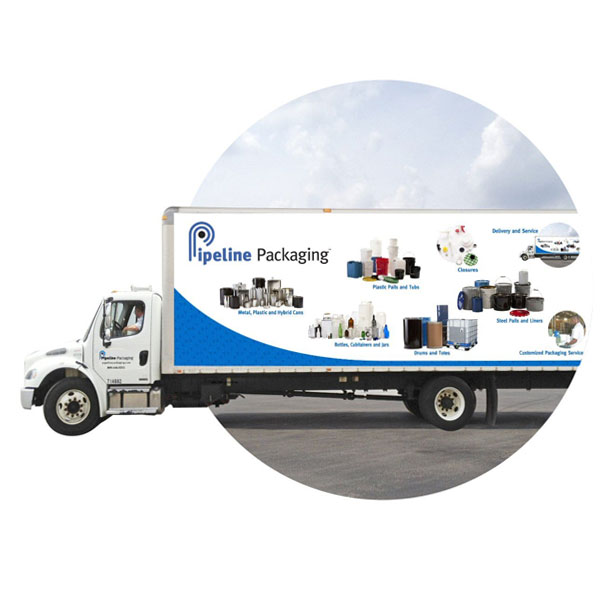 Less-than-Truckload [LTL] Shipments
Get what you want, when you want by mixing and matching products on the same shipment while cutting shipping costs. LTL shipping is a great strategy for customers with small warehouses who maximize the utilization of their space. Read more about Pipeline's LTL shipments.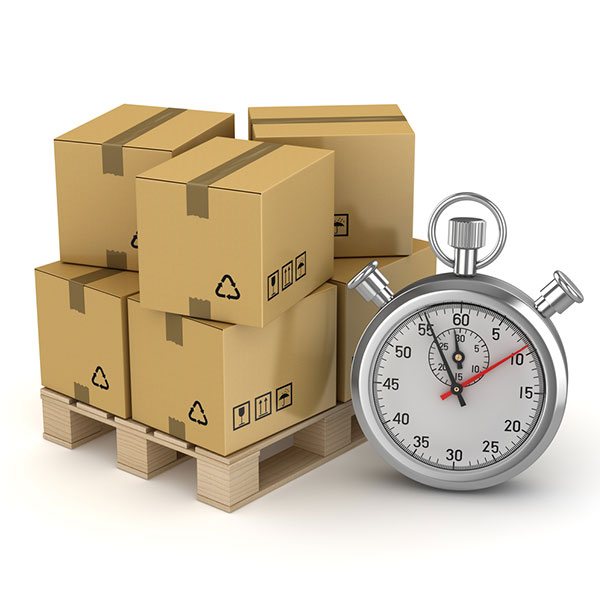 Just-in-Time [JIT] Deliveries
Prevent stock-outs and reduce lead times with our team of experts overseeing JIT deliveries. Shipments can arrive as quickly as 1-2 days from the order date and we can adjust volumes based on changing market demands.Learn more about JIT deliveries.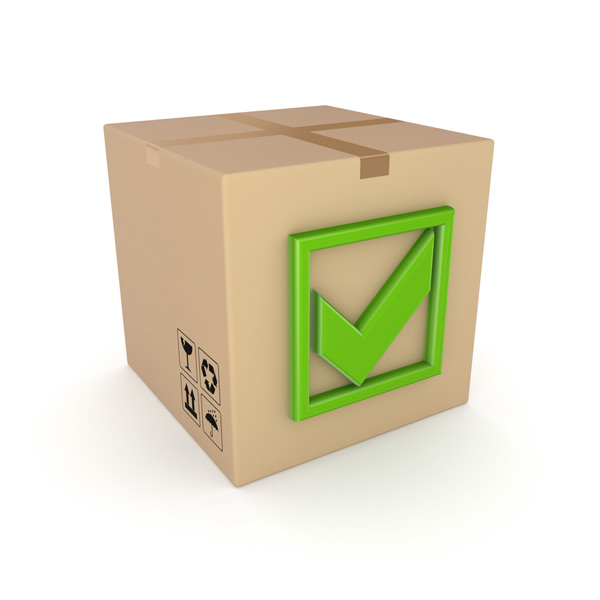 Quality Inspection
Our packaging logistics team ensures our customers are receiving exactly what they're expecting by conducting quality inspections on all products that are received and shipped from our warehouses.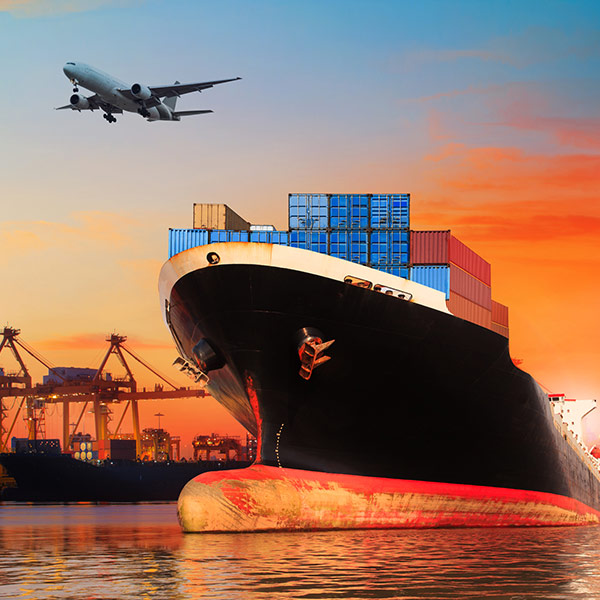 Freight Management
We negotiate shipping contracts on your behalf, selecting a contract that is best suited for your needs. Shipment routing, tracking, and performance reporting can be made available when we manage your freight.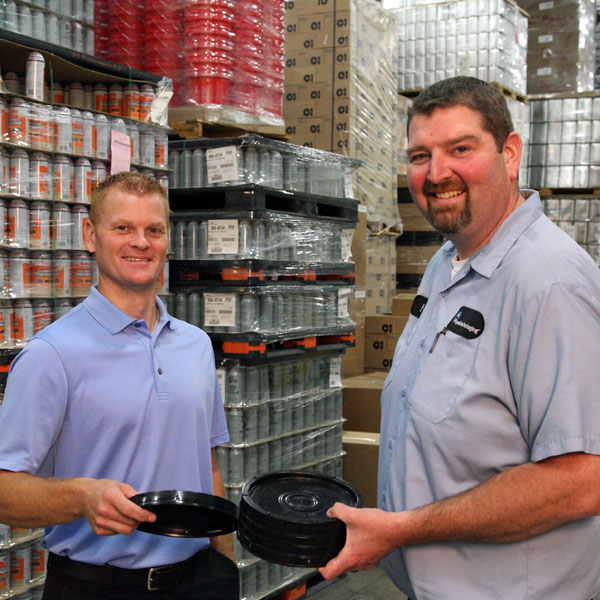 Five+ Years of Over 99.5% Delivery and Fulfillment Accuracy
For over five years we have maintained greater than 99.5% accuracy when managing packaging fulfillment for our customers.

Accuracy in order fulfillment and deliveries is our top priority. We understand that errors – even small ones – can create obstacles for our customer's daily operations.

Leveraging our warehouse and logistics management team means that our customers have more time to focus on their core business, flexibility to scale their inventory needs, increase cash flow and reduce expenses for both plant and product, competitive freight rates, and "peace of mind."
Contact Pipeline Packaging today for help with managing your packaging warehousing and shipments.