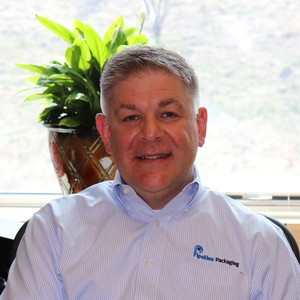 Randy Peters
Randy joined the Pipeline family in Feb 2018 as Director of Supply Chain.
Prior to Pipeline he served as the director of Purchasing at Transtar Industries, a large automotive aftermarket parts distribution company.
His work history includes 30 years of manufacturing and distribution experience. He has served in various roles including Lean Project Manager, Operations Management, Purchasing and Global Sourcing.  Some of the industries served include Building Materials distribution, capital goods manufacturing, Aluminum and Steel manufacturing, and Automotive Aftermarket Distribution
Randy earned a bachelor's degree in Industrial engineering from Northern Illinois University. He is happily married to his wife, Leslie and they share two sons, Grayson and Gabriel. Randy enjoys fishing, hiking, wood working, and home improvement projects.