The right choice of retail, commercial, or industrial packaging for your product requirements
We have 30+ years of packaging experience so we understand that people make products, brands, companies, and services successful.
Blogs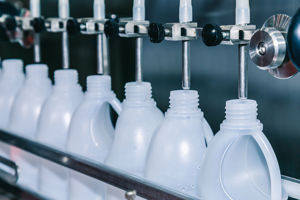 Monday, September 28, 2020
Some fill products and packaging just don't work well together. Find out how compatibility and stability testing can help your business avoid costly losses....
Good People at the Core.
Sales Representative in Houston
What is your role at Pipeline? Sell industrial and food packaging services and products to the Ship Channel area of Houston and central TX area