The right choice of retail, commercial, or industrial packaging for your product requirements
We have 30+ years of packaging experience so we understand that people make products, brands, companies, and services successful.
Blogs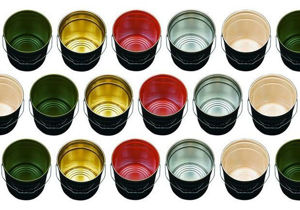 Tuesday, July 28, 2020
Interior linings play a key role in protecting pails and drums. We break down some key factions and common misconceptions about drum and pail linings....
Good People at the Core.
Customer Service Representative in Cleveland
What is your role at Pipeline? Helping both the customers and sales reps each make the most of their resources here at Pipeline