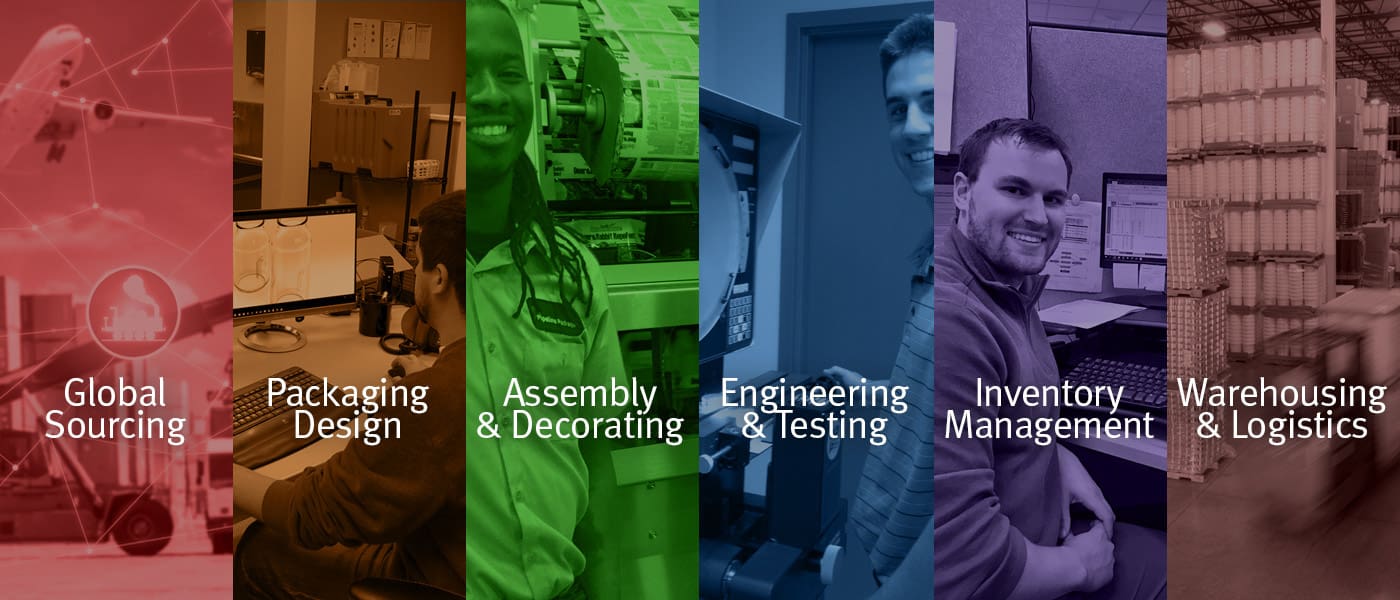 Packaging Solutions
The right choice of retail, commercial, or industrial packaging for your product requirements
We have 30+ years of packaging experience so we understand that people make products, brands, companies, and services successful.
Blogs
Thursday, November 21, 2019
Plastic and glass bottles are both great choices depending on the needs of your product. Find out whether glass or plastic is right for your bottles.
...