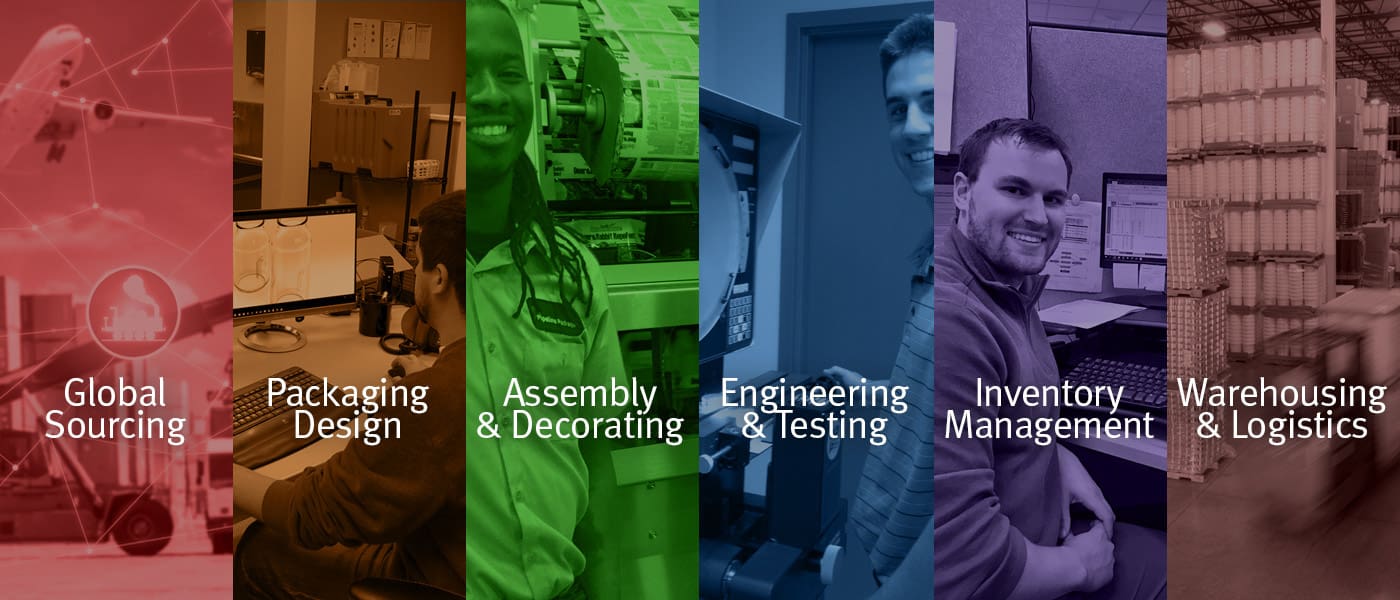 Packaging Solutions
The right choice of retail, commercial, or industrial packaging for your product requirements
We have 30+ years of packaging experience so we understand that people make products, brands, companies, and services successful.
Blogs
Tuesday, March 31, 2020
It's important that your hot fill packaging is right for your business. Find out what factors you should consider when investing in hot fill containers.
...
Good People at the Core.
Accounts Receivable Specialist in Cleveland
What is your role at Pipeline? Accounts Receivable Specialist in Cleveland