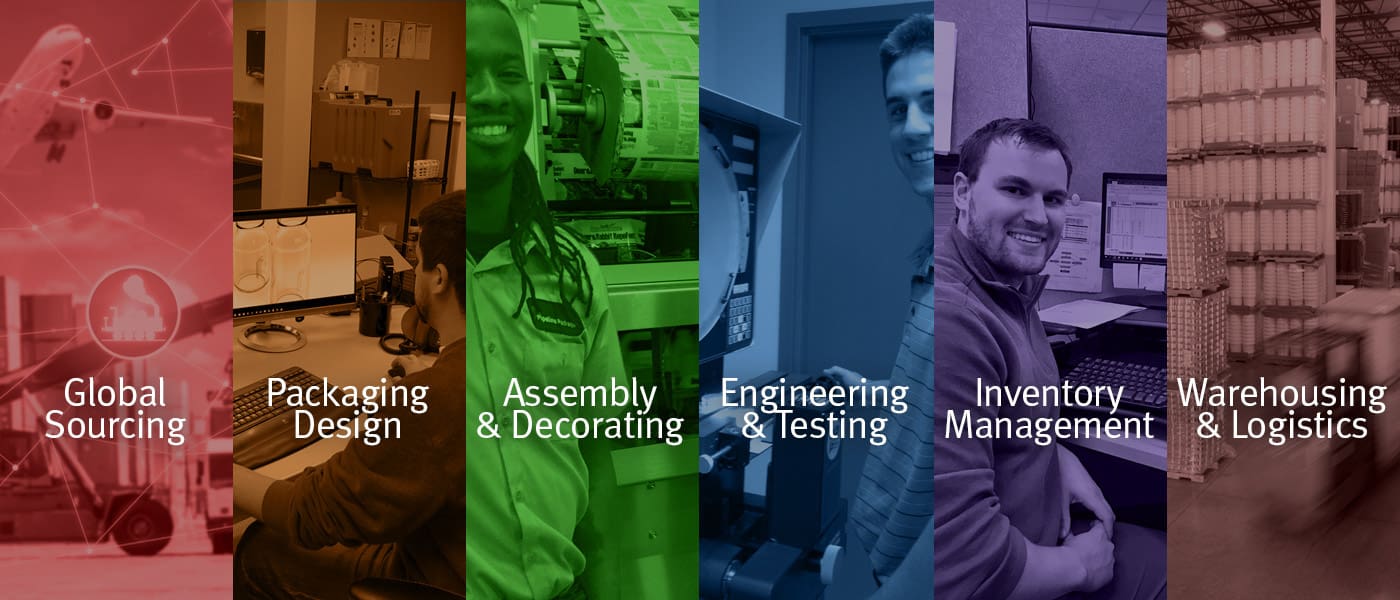 Packaging Solutions
The right choice of retail, commercial, or industrial packaging for your product requirements
We have 30+ years of packaging experience so we understand that people make products, brands, companies, and services successful.
Blogs
Monday, May 11, 2020
Want to get more out of your brewing containers? Find out how a good distributor can improve your packaging and help you save time and money.
...
Good People at the Core.
Customer Service Representative in Cincinnati
What is your role at Pipeline? Taking care of our customers and my sales rep, Scott