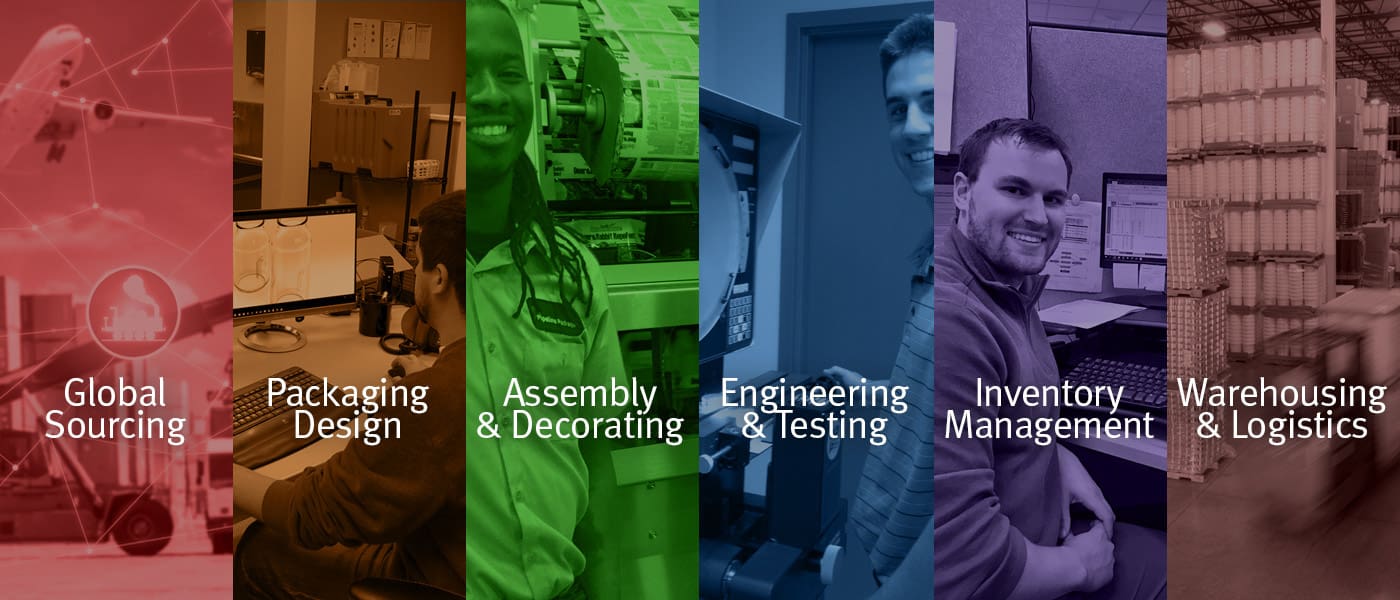 Packaging Solutions
The right choice of retail, commercial, or industrial packaging for your product requirements
We have 30+ years of packaging experience so we understand that people make products, brands, companies, and services successful.
Blogs
Monday, February 24, 2020
There are a variety of factors that can impact your choices for BBQ sauce bottles. Find out what they are and how they impact your business today.
...
Good People at the Core.
Sales Rep in Detroit
What is your role at Pipeline? To grow my territory in sales and profitability by: building and improving my relationships with customers, finding new customers and building and improving internal relationships.