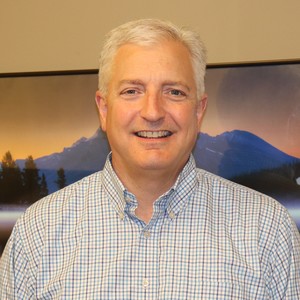 Tom Martineau
Vice President and General Manager
Prior to joining Pipeline, Tom came out of the automotive and heavy truck industries where he held leadership roles in sales and marketing with Dover, Honeywell, and Meritor.
His 30+ years of experience in B2B and B2C manufacturing and distribution environments are an asset as Pipeline continues to focus on product and market expansions. Tom understands the importance of creating great cross-functional teams where ongoing communication and collaboration are essential in creating customer value.
Tom holds a Bachelor of Business Administration degree from Cleveland State University as well as a Master of Science in Management degree from Walsh College. Tom and his wife, Janet, have 5 children and can't wait until all of the educational expenses for school are behind them.