Good People at the Core. You've likely heard this phrase a time or two in your work with Pipeline Packaging.
More than just a slogan, it's a foundational philosophy upon which Pipeline's success has been — and continues to be — built.
As one of the nation's leading packaging distributors, and with more than 25 years of experience, Pipeline Packaging understands that good people make products, services, companies, and brands successful.
Our team's proactive approach, timely communication, and genuine concern for your success deliver a winning strategy for you.
Employee Owners Deliver
Pipeline Packaging people are invested and dedicated to the long-term success of the company. Each employee participates in the Pipeline Employee Stock Ownership Plan (ESOP) and is, therefore, part owner of the company.
Who could serve your packaging, warehousing, and logistics needs better than a team with such a vested interest in your success?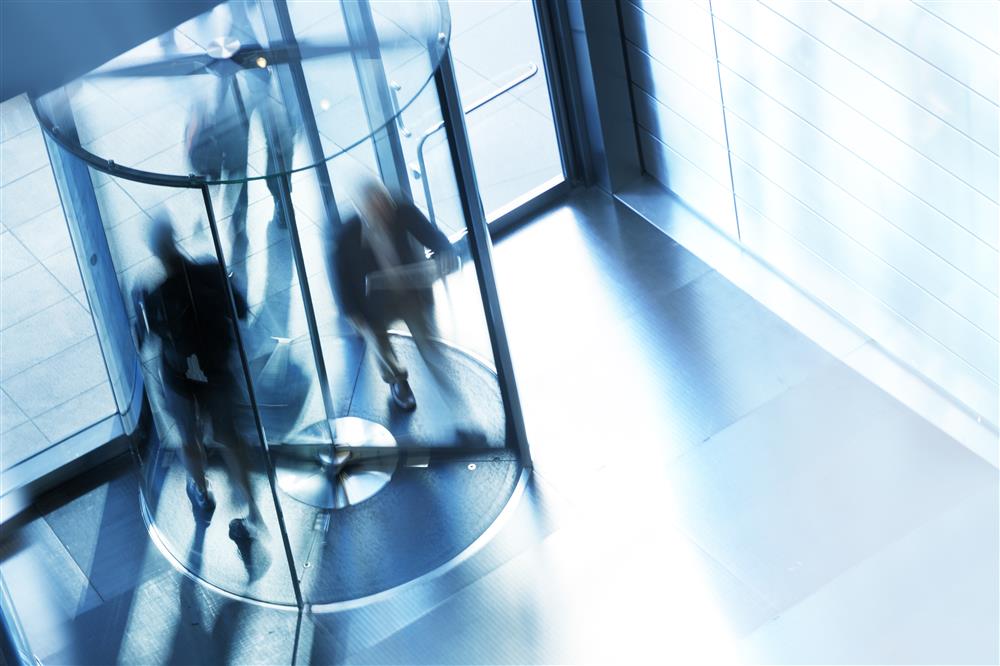 Today, the U.S. economy is facing some of the highest employee turnover rates ever. According to some sources, as many as 37 million people will quit their jobs in 2022. It's an employee's market right now.
Many of our customers and competitors are feeling the ill effects of this situation … and it's painful. It's resulted in a lack of consistency, a lack of quality, and an inability for them to deliver products and solutions on time.
But at Pipeline Packaging, our commitment to recruiting and retaining good people has really paid off. It's delivered the ability to hire and keep a great group of people. Pipeline's employee turnover rate of 4.2 percent this year is double digits below the U.S. average.
A Competitive Advantage
Vice President of Employee Relations Chris Macko says this is a definite competitive advantage for Pipeline Packaging.
"We work hard to attract and retain good people," Macko said. "Our benefits package, including the ESOP, is above market in all key areas."
Macko said employees are one leg of Pipeline's three-legged stool. The others are customers and facilities.
"If we take good care of our employees, our customers, and our facilities, the rest will take care of itself."
And that's exactly what's happening.
A Long-Term Approach
Executive Vice President Dennis Puening said Pipeline Packaging is committed to a long-term approach to success.
"We're not worried about this quarter or next," Puening said. "We're looking more at the long-term impact of the decisions we make. We have a 50-year plan, not a five-year plan."
Puening says the ESOP increases the dedication of employees who help work toward achieving the objectives in that long-term approach.
"The ESOP drives engagement, performance, and development within our workforce," Puening said. "These all are key ingredients to our long-term success."
So, Why an ESOP?
Since Chris Page first started building pail lines back in 1963, his organization embraced an employee-driven culture. However, he had a serious decision to make after nearly 50 years of growing his business. Who would succeed him as the owner of the company?
Eventually, it became clear the Pipeline Packaging family was perfectly suited for an ESOP. Page felt this was the best method to maintain the company's status as a leading packaging distributor.
For decades, the organization hired talented employees and treated them with the utmost respect. Every employee already participated in profitability with an annual bonus and felt emboldened to identify new efficiencies or opportunities to improve the business.
This culture of improvement and support allowed the Pipeline family to grow. As our reputation grew as a leading packaging distributor, our customers enjoyed the benefits of added growth and increased productivity.
While research indicates ESOPs have higher productivity rates and grow faster than privately held companies, those points were already true for Pipeline Packaging and Cleveland Steel Container prior to 2014.
Our employees were already emboldened to take ownership of their roles and be proud of our products, services, and reputation as a leading packaging distributor. Simply put, the ESOP was the best succession plan for the future of the company. As such, Page decided to sell 100 percent of the company stock to employees.
An organization is only as successful as the people who drive it forward. At Pipeline, our ESOP is simply another step forward for a culture that empowered employees to be proud of their roles in the company and take ownership of the value they provide our customers.
A Revolving Door?
So, if you're facing a revolving door of employees at your operation and need the perfect combination of packaging products and value-added services, choose the people who take direct ownership for delivering success … Pipeline Packaging.
Contact us today to put Pipeline Packaging's Good People at the Core to work for you.