There are many types of glass bottles available for people in need of quality packaging, but grolsch-style bottles stand out from the rest thanks to its durability, shape, and name.
Grolsch-style bottles are known by many names – swing-top bottles, flip-top bottles, etc. – but the term "grolsch" comes from distinctively shaped bottles used by Grolsch Brewery. Another iconic element of the bottle is the swing-top closure, which meant that not only was the bottle sturdy enough to survive bumps that would break lesser bottles, it was also reusable.
These days, grolsch bottles are a recognizable packaging solution that not only boasts style, but also versatility. Whether you say "grolsch" or "swing-top," there are a few different factors you should consider when investing in these bottles.
A Glass Bottle for More than Just Beer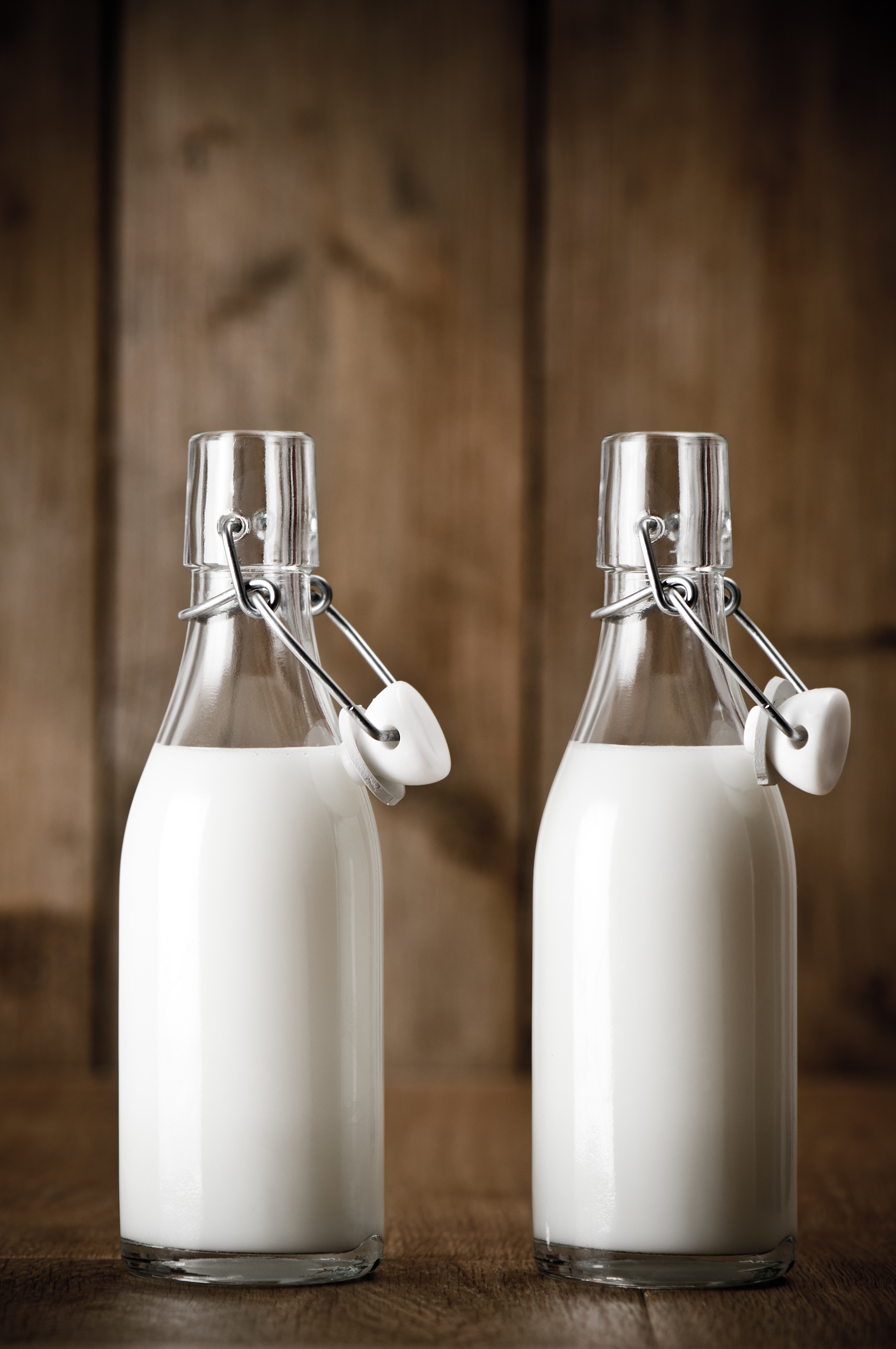 Grolsch-style bottles are famous for beer, but these containers can serve as more than just beer bottles. These bottles are a natural fit for wine and sangria thanks to their sealing capabilities and aesthetic appeal. The reusability of the swing-top closures also makes these types of bottles a great investment for home brewers who don't want to purchase new containers after every batch.
The benefits of grolsch-style bottles extend far beyond alcohol. These storage capabilities also make them an appropriate container for a wide variety of food and beverage packaging. These are just a few of the options that can take advantage of grolsch-style bottles:
Condiments
Sauces
Oils and vinegars
Kombucha
Kefir
Carbonated and non-carbonated beverages
Different Glass Bottle Enclosures for Different Needs
While grolsch-style bottles are typically pictured with swing-top enclosures, that's not your only sealing option. These bottles can also work with pry-off cap enclosures like a standard crown cap. To decide which type of closure is best for your packaging, you'll want to consider what you intend to do with the bottles.
Crown caps are an easy, cost-effective closure solution for glass bottles that's easily recognizable for customers. Pry-off caps are great for anything that's meant to be used in one sitting since they can't be reattached after use. On the flipside, flip-top closures are perfect for glass bottles containing multi-use items like condiments and oils, or for people who want to reusable enclosures like home brewers.
Consider Both Look and Function
The unique silhouette of the grolsch-style bottle offers stronger brand placement, but that's not the only aesthetic effect you should consider. Grolsch-style bottles offer a variety of decorative options, some of which can also serve a dual purpose.
For example, bottle colors can play a role in protecting products. A darker-colored glass like amber can help shield light-sensitive substances over time. However, different glass bottle colors can simply be an aesthetic choice, such as the striking look of a clear bottle.
It's also important to consider different options for what will go on grolsch-style bottles. There are a variety of ways to bring your brand out on your bottle, including pressure sensitive labels, silk screening, and direct printing. Don't limit yourself to the body of the bottle either – the bottleneck can also provide some marketing opportunities as well. Weigh your branding options to see what works best for your bottles and budget to make sure that your products stand out from the competition.
Find the Right Packaging Supplier for Your Grolsch-Style Bottles
In addition to the above considerations, you should also find the right packaging distributor. At Pipeline Packaging, we have extensive packaging experience and understand what makes your products successful and can offer the buying power of a distributor to provide competitive pricing for more than just high-volume orders. That includes the following glass bottles:
If you need grolsch-style bottles in different colors, sizes, and styles, we can work with you to find a solution. Our services also extend beyond standard container supply. We can provide custom packaging assembly and decoration, packaging performance testing and engineering, and other value-added services.
Ready to find the right containers? Check out our packaging products online or contact us today to talk to our team about your packaging needs.