With the world's population expected to hit nearly 10 billion people by 2050, the need for agricultural products continues to grow at an unprecedented rate.
To some who pay close attention to the agricultural industry, packaging might seem like somewhat of a commodity …  just one more cost in the supply chain for manufacturers working hard to get their products to market successfully.
At Pipeline Packaging, we know there's much more to the agricultural packaging story.
Packaging Options to Meet All Your Needs
The right packaging is critical to help your consumer products stand out from the competition on store shelves. It also can be the necessary vehicle to get mass quantities of your product into the hands of commercial end users who need to increase crop yields to feed a growing population.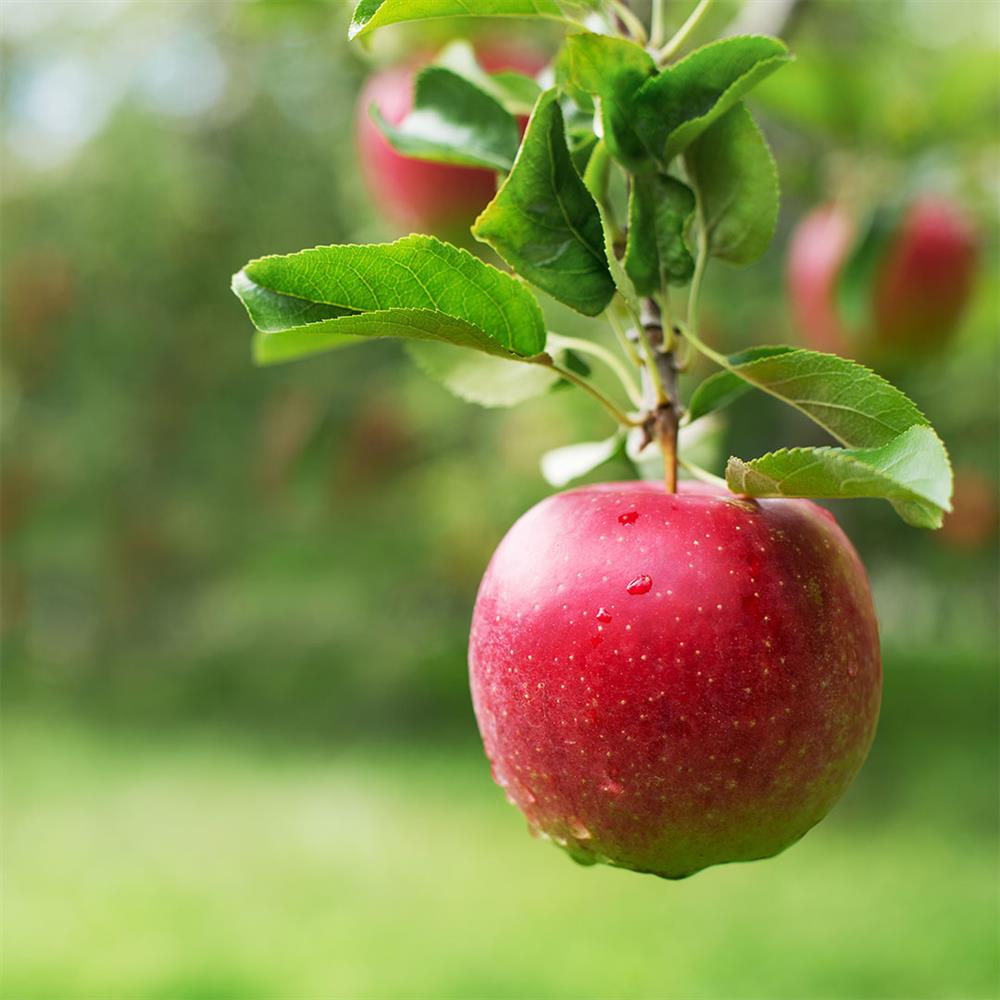 These scenarios — and many in between — occur every day in the world of agricultural packaging.
One agricultural customer may need a custom-designed 1.3-gallon plastic bottle with a pocket for a battery-operated ergo-grip spray nozzle for consumers looking to eliminate unwanted plants in their yards and gardens. Another may need a 275-gallon tote to be towed behind a tractor to help a farmer maximize his harvest.
In addition to packaging for herbicides, pesticides, and fertilizers, Pipeline Packaging also supports the agricultural industry with packaging options for products ranging from fresh milk to honey to fruits and juices.
No matter the application or the product going to market, Pipeline's agricultural packaging prowess can be relied on … every time.
Let Us Count the Ways
Brad Wenner is Pipeline Packaging's southeast sales manager based in Fort Mill, S.C. An expert in agricultural packaging, Wenner says there are numerous ways Pipeline Packaging supports its agricultural customers.
According to Wenner, whether your products are meant for homeowners or small or large farmers, Pipeline Packaging is here to help.
"We work with a variety of agricultural businesses to invest in the right plastic totes, bottles, pouches, sprayers, and other solutions," Wenner said.
Pipeline's goal is to ensure customers get the right agricultural packaging exactly when they need it.
"We maintain relationships with more than 400 manufacturers around the globe to ensure our customers have access to the packaging solutions for their lawncare, gardening, and agricultural products," said Wenner.
The Perfect Packaging for You
When the right packaging for your product doesn't yet exist, Pipeline's engineering and design team is there to lean on.
Custom-engineered and uniquely designed packaging solutions have saved many Pipeline Packaging customers from unnecessary headaches.
One such custom packaging product is a custom-designed 1.3-gallon plastic bottle with a pocket for a battery-operated ergo-grip spray nozzle for SBM's BioAdvanced Brush Killer Plus brand.
Pipeline's packaging engineers partnered with the customer to design a unique package with a pocket for the hose and sprayer to maximize shelf space and help consumers keep track of all parts in the store and at home. The package also included a special ergo-grip sprayer to help eliminate hand fatigue.
The BioAdvanced package had consumer comfort and convenience in mind from the drawing board.
Another good example is a specially designed custom package for Liquid Fence.
Sold in many lawn and garden centers, the original one-gallon f-style Liquid Fence containers included a sprayer and hose in a separate bag that was twist-tied to the bottle. About one-third of the bottles lost their sprayers through transit and store handling.
Pipeline's packaging engineers went to work designing a specially shaped cavity in the side of the bottle for the sprayer and hose to rest, secured in place by a printed plastic sleeve, which Pipeline also assisted in developing.
With the new package, sprayer loss and breakage were virtually eliminated. While this resulted in significant cost savings for the customer, Pipeline also handles warehousing, assembly, and sleeving of the bottles. The icing on the cake was winning NACD and NRHA Design Awards for the packaging.
"The most rewarding projects are those where we're involved from inception through to the product hitting store shelves," said Wenner. "We add the most value when we take the packaging logistics off our customers so they can focus on their businesses."
Nothing But the Very Best
Pipeline Packaging strives to provide the best, most cost-effective packaging options for our customers' consumer and industrial applications. We supply a wide range of both standard and customizable packaging for various agricultural goods.
Our solutions include:
Plastic Bottles and Jars
Caps, Pumps, and Sprayers
Pails and Tubs
Pouches
And Much More
According to Wenner, Pipeline strives to be more than just another agricultural packaging supplier. Pipeline's goal is to help you streamline processes, reduce resource costs, and increase market share through our services.
Pipeline Packaging adds value through a proactive approach that helps you ensure consistent product availability, invest in reliable agricultural packaging, and experience top-notch customer service. These value-added services help make Pipeline your go-to agricultural packaging supplier:
Global Sourcing
Warehousing and Just-In-Time (JIT) Delivery
Inventory Management
Packaging Design
Package Assembly and Decoration
Engineering and Testing
So, when you need quality agricultural packaging to help your brand succeed, Pipeline Packaging is here. We'll work with you to maximize your products' shelf presence, assemble a packaging plan, and invest in a solution that's right for your products and budget.
With our product selection and packaging services, Pipeline Packaging is the right partner for you. Contact us today.