It's standard practice to have safeties in place when investing in packaging, but that doesn't mean that you must settle for a long, expensive prototyping process. However, traditional means of testing packaging designs can be a long, costly process that results in long production delays and extra costs for new part molds. Fortunately, 3D printing technology can help you avoid these issues.
Rapid prototyping utilizes 3D printing to test your packaging design. The 3D-printing process allows you to protect and optimize your investment with quicker turnarounds both for the initial prototype and any necessary changes. As a result, you get to cut down on unnecessary delays and costs while keeping those product safeties in place.
How Rapid Prototyping for Packaging Works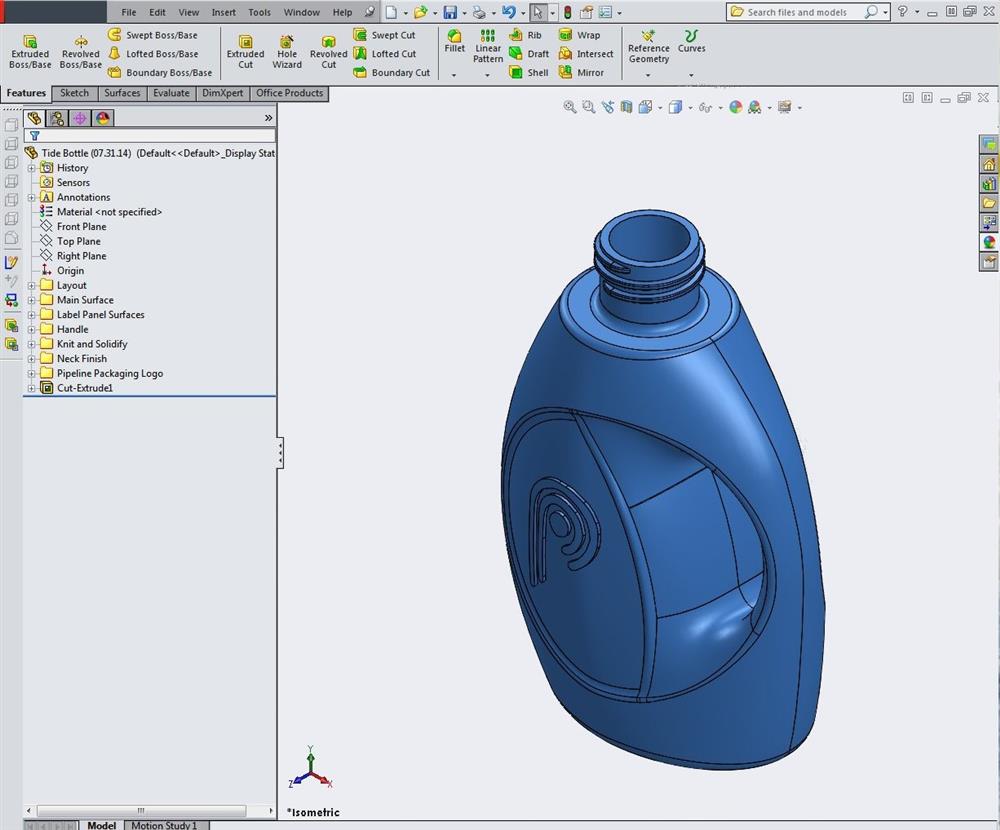 Depending on your needs, 3D printing, prototype molds, or a combination of the two can help you analyze your packaging and make any necessary modifications before you invest in a prototype mold.
3D printing allows companies to convert 2D engineering drawings into 3D, physical models. The process starts with changing drawings into 3D PDFs where you can rotate the image in three dimensions. At this point, you can examine the file and request any necessary changes before we print a 3D model of your packaging. The size of these 3D-printed replicas can depend on the distributor's technology – at Pipeline, we can print up to 12" by 10" by10" parts. The models are printed in ABS, a styrene-based plastic that can run in nine colors or be spray painted.
When you're pleased with the 3D wireframe, we can print a physical prototype and overnight it to you. This gives you a visual replica of your container so that you can see it, test if labels fit on it, and compare dimensions in one or two business days instead of waiting a week or two for a molded prototype. If you have any more changes after reviewing the 3D model, we can provide a new model within the same timeframe depending on the nature of the changes. As a result, rapid prototyping not only shortens the testing process, it's also significantly less costly than redoing any prototype molds.
Once the printed part passes inspection, you can move up to prototype molds for performance tests. A prototype mold is a simplified mold construction typically made from a light metal casting alloys or epoxy resins. This allows a company to receive actual parts from a single-cavity mold to test if they work. If so, the prototype mold can be adapted into a multi-cavity mold and manufacture more parts.
Why It's Wise to Prototype Your Packaging Products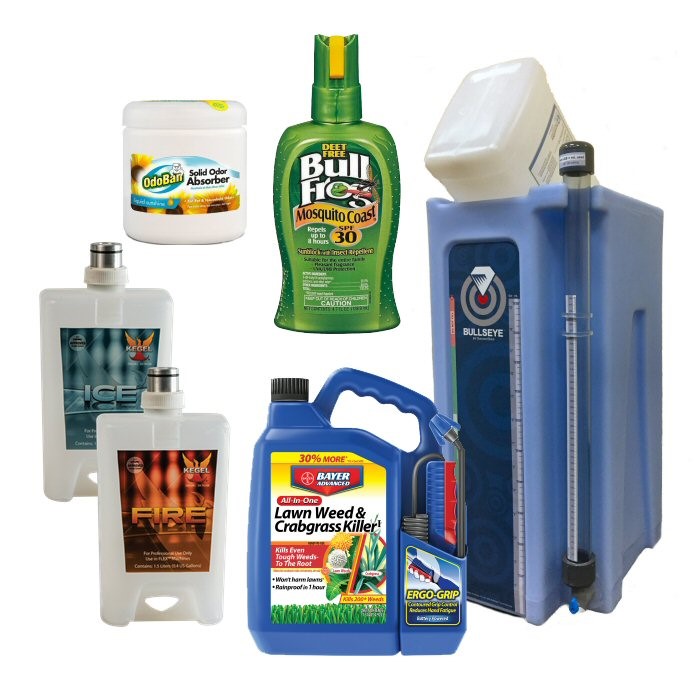 There are several variables that can make or break the success of your packaging. Prototyping allows you to test for these variables so that you can invest costly setbacks and help your products get to market on time.
Issues can arise for several reasons. In addition to testing for leaks, structural integrity, and other factors, a container that functions with some other element – such as a cap, another part of a packaging system, or another material entirely – may not work the way you'd expect until you test it. If your packaging is part of a system or will go inside or interact with something else, you should test it ahead of time to ensure that your packaging solution is all set before you invest in a 16-cavity part mold and order 200,000 pieces.
Prototyping can also help you save money in other ways depending on your projected annual quantity needs. If you only need a couple of thousand parts, it may be more cost-effective to simply use your prototype mold for your project after your packaging passes initial tests. This may result in a higher piece price, but the savings associated with cutting out tooling costs for multiple cavities may be well worth it. If you ever decide that you need to increase your total part needs, you can always finish building out additional cavities in the future.
Avoid Packaging Problems with Prototyping
Prototyping is necessary, but it doesn't have to be as big of a drain on your timeline and budget as it was in the past. Pipeline's packaging engineers can help you test your packaging products and solve potential issues so that they can perform for your consumers. Contact us today to learn how Pipeline can help you find the perfect packaging solution and check out our available packaging products online.