Agricultural, Lawn and Garden:
Packaging Where the Grass Is Always Greener
Lawn and garden supplies make up a $5.7 billion industry. That's a lot of grass and flowers to nurture and protect. It also illustrates the challenges faced in a growing field: packaging that stands out on a shelf, durable enough to protect the product contents and be chemically compatible. Miss any one of these elements and your product will be pushing up daisies.
Pipeline Packaging's sales and engineering specialists can help. We can help source compatible packaging and recommend decorating techniques that will help your product shine in the sun. We can also help custom design or test packaging to ensure that your product stands out among the rest. Finally, Pipeline can globally source the needed parts and production to help reduce costs and streamline operations.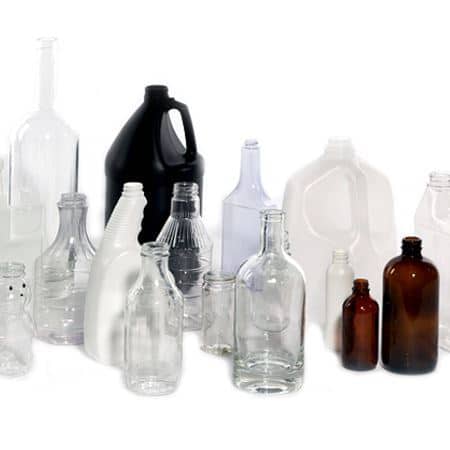 Pipeline Packaging has access to thousands of plastic and glass bottles. Whether you need pharmaceutical glass, food-grade packaging or industrial containers, we can help with your company's needs.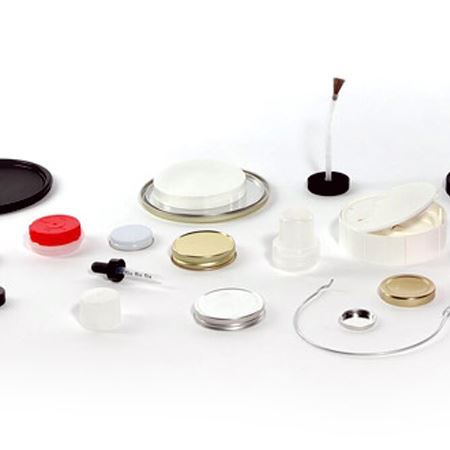 Closures for your containers come in a wide variety: caps, lids, pumps, sprayers, faucets, plugs, capseals and more. Metal or plastic are the most common materials in cap construction.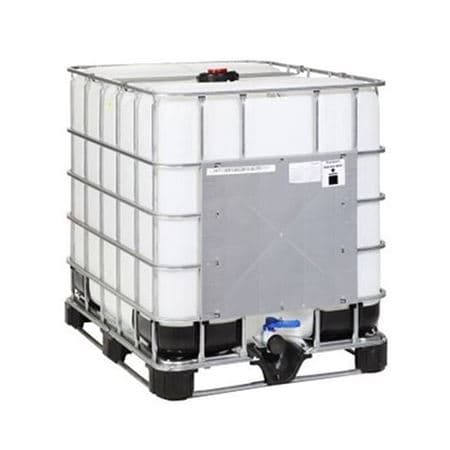 Our industrial totes come in 120-gallon, 275-gallon and 330-gallon sizes when you need something larger. New or reconditioned are available options.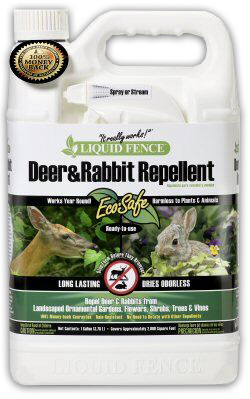 Custom F-Style Contains Costs for Liquid Fence®
Liquid Fence® products are sold in most lawn and garden centers, which was part of their packaging challenge. The original 1-gallon f-style container included a sprayer and hose in a separate bag that was twist-tied to the bottle. Easily 1/3 of the bottles lost their sprayers in transit or through casual handling in the stores.
Pipeline's packaging engineersworked with Liquid Fence to design an f-style with a specially shaped cavity in the side of the bottle. The sprayer and hose would rest here, secured in place by the printed plastic sleeve that Pipeline also assisted in developing. The design was unique enough that Liquid Fence also needed approval from their retailers to make the change in bottles.
The results have been fantastic. Sprayer loss/breakage has been cut by virtually 100%, saving the customer the cost of returned product. Pipeline Packaging also handles the warehousing, assembly and sleeving of the bottles, reducing Liquid Fence's warehousing and operating costs by outsourcing. Winning NACD and NRHA Design Awards was just the icing on the cake!
Contact Pipeline Packaging today to learn more about our package sourcing, testing and design capabilities that will leave the competition green with envy.