Beverages, Juices and Dairy:
The Cream of the Crop in Packaging
Shelf appeal, whether in the grocery or the wine shop, is critical to a market where purchasing is based largely on mood and trends. The right look and feel coupled with a strong brand message is quickly bought up; missing the mark leaves your bottle collecting dust. Maintaining reasonable costs and building appeal while maintaining FDA compliance creates a unique mix that few can master.
Pipeline can quickly and economically source the packaging you need through our worldwide network of FDA compliant and IMS certified manufacturers. Alternatively, our design team can help bring your brand vision to life with unique packaging concepts and decorating methods. Pair this with the option to warehouse at any of our locations for just-in-time [JIT] delivery might make anyone in this industry a little tipsy.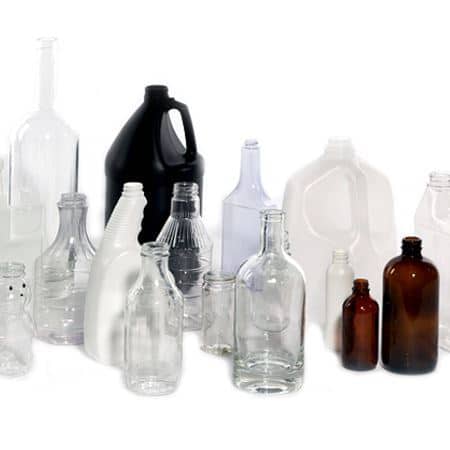 Pipeline Packaging has access to thousands of plastic and glass bottles. Whether you need pharmaceutical glass, food-grade packaging or industrial containers, we can help with your company's needs.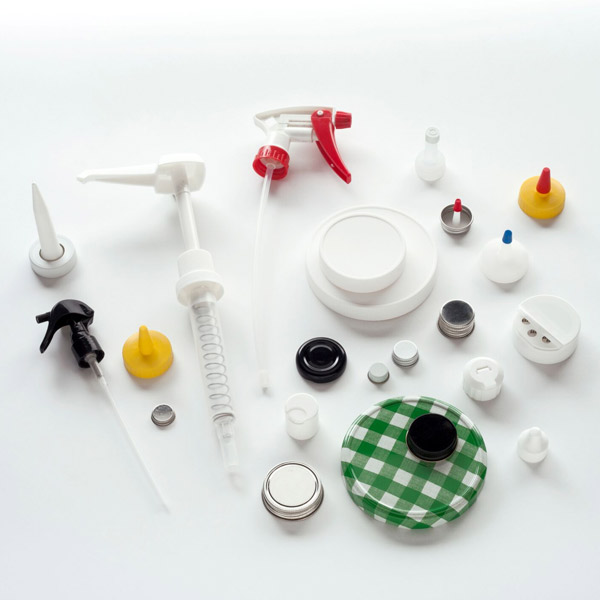 Closures for your containers come in a wide variety: caps, lids, pumps, sprayers, faucets, plugs, capseals and more. Metal or plastic are the most common materials in cap construction.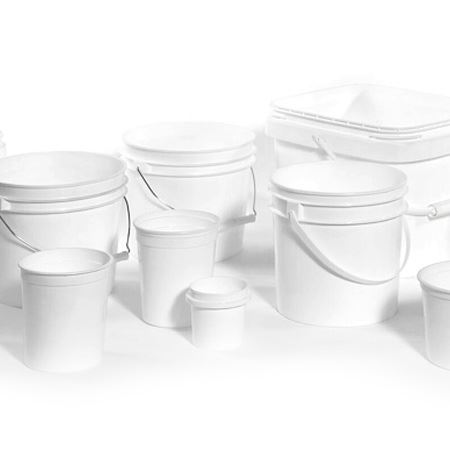 From 4-ounce to 1-gallon in various of colors and resins, our tubs come in a range of styles beyond the standard such as Flex-Off, Ring Lok and Vapor Lok.
Give it a shot! Contact Pipeline Packaging today to learn more about our options and design capabilities.