Food and Flavorings:
Mom's Homemade Recipe for the Perfect Food Packaging
Food grade packaging, by necessity, must be utilitarian, but studies show how most consumers make their product choice at the shelf within seconds. How can a food company economically take packaging designed for utility and "bake" it uniquely competitive?
Pipeline Packaging can help pair food packaging with cost-effective options involving decorating and labeling as well as warehousing stock for just-in-time delivery programs. For those wanting to flambé the competition, our custom packaging design services are just the match to heat up your product on the shelf.
Related Products
Our array of food industry packaging will leave you like a kid in a candy store. Spice and salsa jars, salad dressing and handled syrup bottles as well as honey bears are just the start. No recipe for success is complete without the right closures: dual doors, spice shaker, sifter, yorker – even child resistant and tamper evident. Our options will help be the icing on your product's cake.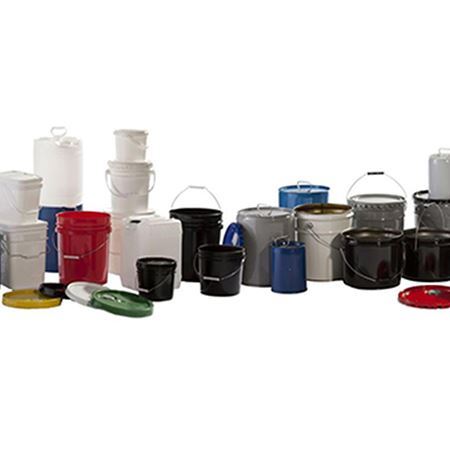 Pails are a significant part of our business. Choose from a variety of materials, shapes, colors, carrying capacities and linings as well as the various UN specifications.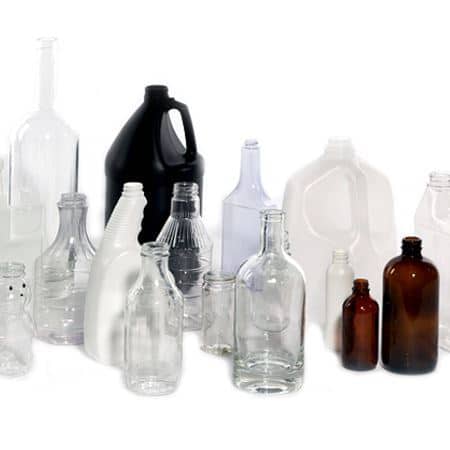 Pipeline Packaging has access to thousands of plastic and glass bottles. Whether you need pharmaceutical glass, food-grade packaging or industrial containers, we can help with your company's needs.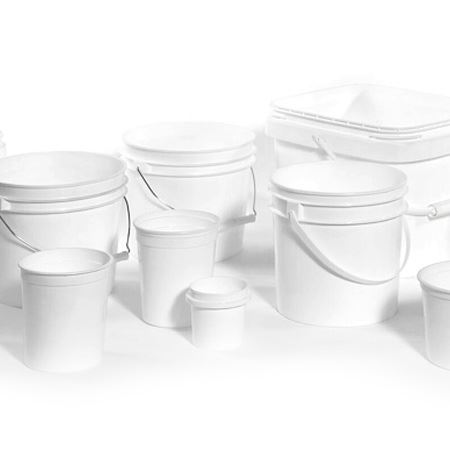 From 4-ounce to 1-gallon in various of colors and resins, our tubs come in a range of styles beyond the standard such as Flex-Off, Ring Lok and Vapor Lok.
Contact Pipeline Packaging to learn more about our locations throughout the US, scalable warehousing solutions and a packaging selection that is a veritable "bocconcini."