Whether you sell brewing supplies or make your own beer at home, it's a good idea to invest in quality containers. Reliable brewing equipment and packaging is a critical component for both professionals and hobbyists, whether they need fermentation pails, carboys, grolsch bottles, and other types of containers.
Of course, all containers are not created equal. A good packaging distributor can find ways to add value to your investment, whether it improves the brewing process or helps you streamline certain processes.
Packaging Customization and Assembly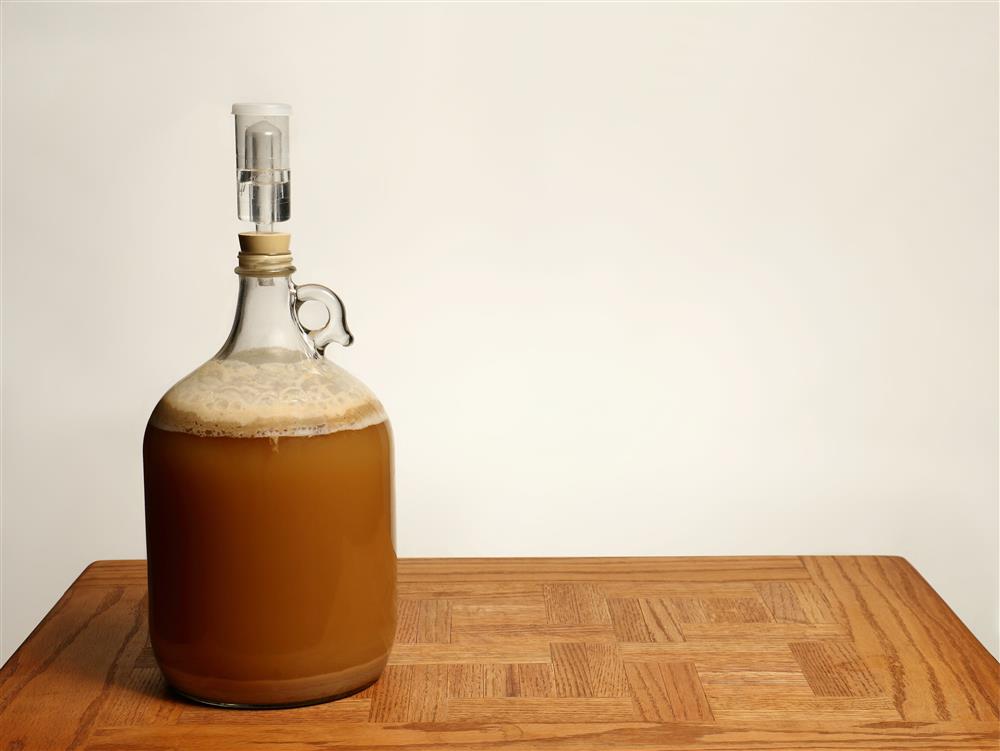 A little customization can make a world of difference. Whether you want a custom-molded container or a modified packaging solution, you can alter your container in ways that can lower your workload and improve packaging performance.
For example, you may manually punch holes in a plastic pail so that you can use it for the fermentation process. However, a packaging distributor can work with you to determine what you need and customize the pails for you, both in terms of packaging design and assembly. As a result, you'd have a completed container without you or one or your workers having to manually punch out holes and insert grommets.
Design Services
Brewing containers don't need to be blank slates. Decoration is an important part of packaging that can help you add some extra branding opportunities in unexpected places. Not only do branded growlers and brewing equipment make you look more professional, they also add additional marketing opportunities for anyone who happens to see them. In addition, a packaging distributor may be able to screen print artwork or apply product labels for you to take the burden of decorating containers off your shoulders.
Inventory Management
Sometimes the most valuable aspect of brewing packaging is simply having the right supply. Even if you found a source for reliable, easy-to-use brewing containers, you're going to have problems if you can't get the packaging you need when you need it.
If you struggle with inventory, proper management and warehousing is a major way to get more value from your packaging. Key capabilities like a safety stock program, warehousing space, and just-in-time delivery will not only help you ensure that you don't have to worry about last-minute sourcing, it'll also cut out unnecessary delays and potential losses.
Find the Perfect Packaging Distributor for Your Brewing Containers
If your containers are a source of consternation, it's time to find a packaging distributor that can save you time, money, and quite a few headaches. At Pipeline, we aim to add value through quality packaging products and key services and forge a lasting relationship to support you.
Ready to invest in the right containers for your brewing needs? Check out our available packaging products online or contact us today to talk to us about your packaging needs.