Household Chemicals and Cleaners:
Make a Clean Sweep with Your Packaging
Cost-effective solutions are a challenge to the Household industry, which experiences significant local competition. Packaging distributors that can offer quick turnaround times aren't only desirable; they're a necessity.
Pipeline's customers in this industry testify that our proactive approach to warehousing and customer communication has been a cornerstone in their success at managing market demands. Let us help determine if just-in-time (JIT) delivery service or shipments direct from the manufacturer is the most cost-effective and beneficial strategy for your company.
Related Products
Our access to a vast range of products can also provide cost-effective or last-minute alternatives to meet your unique needs. From sprayer and detergent bottles to twin necks and packers, Pipeline has you covered. Speaking of covers… yes, we can help there, too. Aerosol, brush, chemical resistant trigger sprayers, sifter caps and so much more, we'll help pair you with the right components that will make your market shine.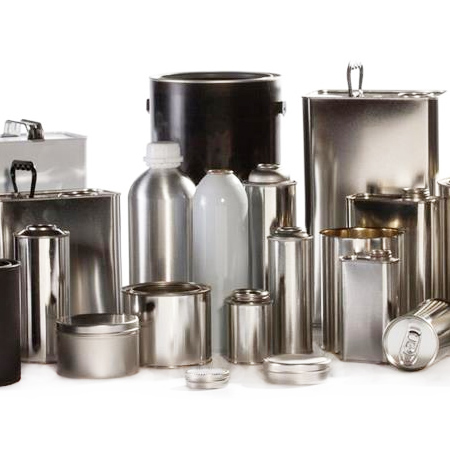 Metal cans and hybrid plastic cans are a mainstay in the automotive and paint/coatings industries.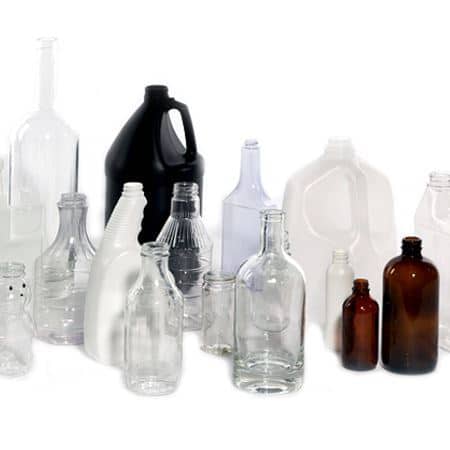 Pipeline Packaging has access to thousands of plastic and glass bottles. Whether you need pharmaceutical glass, food-grade packaging or industrial containers, we can help with your company's needs.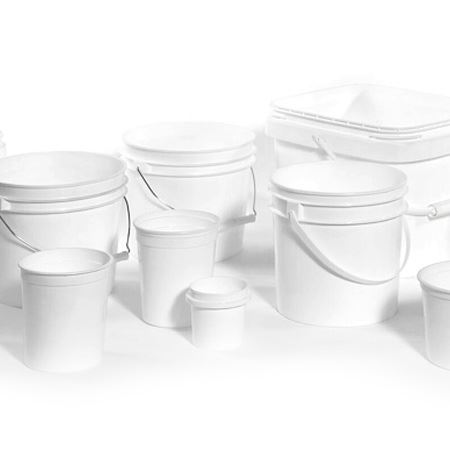 From 4-ounce to 1-gallon in various of colors and resins, our tubs come in a range of styles beyond the standard such as Flex-Off, Ring Lok and Vapor Lok.
Cost-Effective Alternative for Custom Jar and Lid Resolves Clean Control's Smelly Situation
Clean Control was working on two distinct challenges regarding their OdoBan packaging: updating an existing lid to include vent holes and finding a more contemporary, "home friendly" jar for their popular odor absorber. What stock options they saw were not appealing and custom design was not in their budget.
Pipeline Packaging has a library of custom molds. One mold, a round-edged, straight-sided jar appealed to everyone. The lid was more complex. An existing mold was found, but needed to be modified to create a stylized flower pattern. Still, we reduced the production costs by 75% by re-tooling the existing mold as opposed to starting from scratch.
The new lid and jar – more stylish and allowing their odor absorbing product greater contact with the air around it – is now in use. Clean Control anticipates an increase in sales now that there is protection against spills.
Make a clean sweep and contact Pipeline Packaging today.
As the nation's largest industrial packaging distributor, we can help provide the critical resources - from package sourcing to warehousing and logistics management - to polish your brand in the eyes of your customers.