Packaging Services:
Core Services Beyond Distribution
We're more than a packaging distributor. At Pipeline Packaging, we provide packaging services to commercial and industrial markets that have been proven to streamline processes, reduce resource costs, and increase market share. Unpack the opportunities by exploring our packaging services.
Pipeline Packaging Services
Whether you're in need of custom packaging design, warehouse inventory management, or thorough package testing for durability, our packaging services ensure your containers or products are in tip-top shape.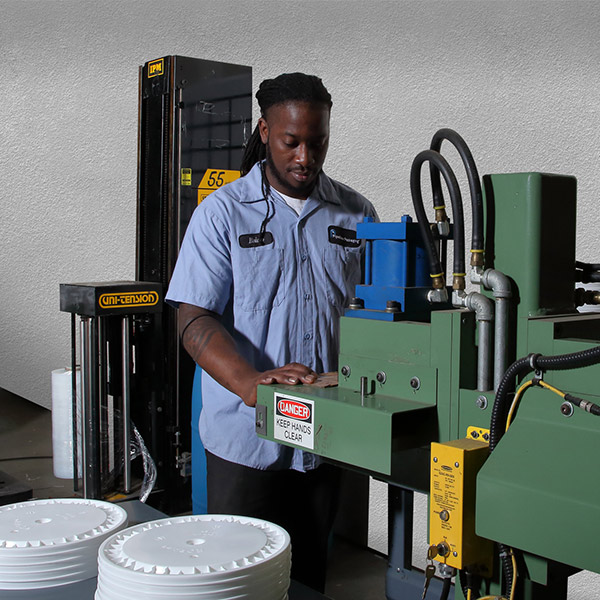 Reduce labor and administrative costs by outsourcing custom packaging and assembly to Pipeline. After you've found the right product, our customers gain exclusive access to our in-house package design and assembly services. Our team is readily available to help streamline processes required for custom container modifications, part assembly, label printing services, package palletizing, and more!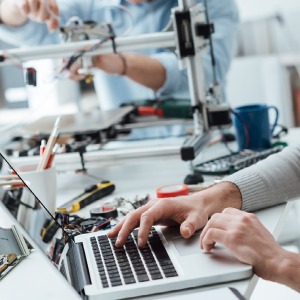 Package testing is equally as important, if not more, than your product packaging itself. Pipeline Packaging can help ensure package preventative measures are taken by using the Six Sigma package performance testing methods.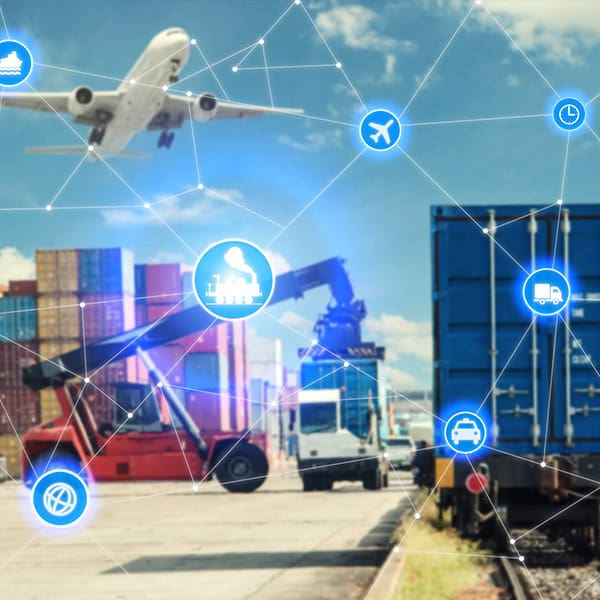 With a multitude of suppliers, complex product options, and a constantly changing market environment, sourcing product containers is time-consuming and costly. Leverage Pipeline Packaging's relationships with manufacturers near and abroad and save your resources for other projects.
Inventory management doesn't have to be a tedious task with Pipeline's warehouse inventory management team. Using advanced software and best-in-class inventory practices, after investing in Pipeline products, our team will be there to ensure your inventory is organized and cared for.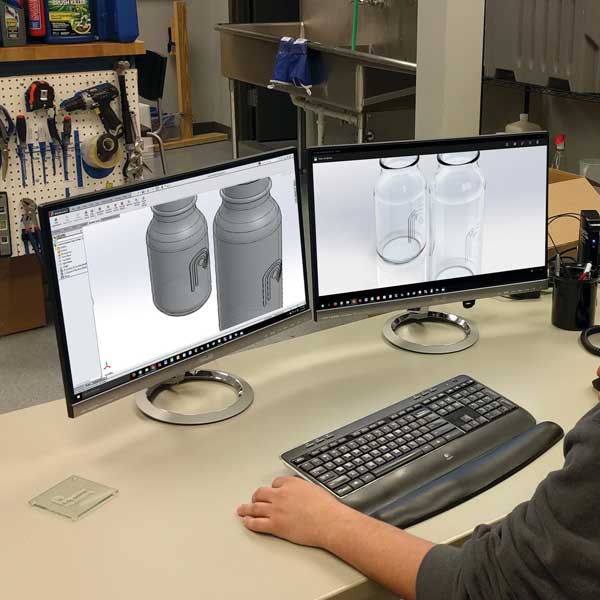 Packaging Concepts
Whether it's a new custom packaging design concept, a modification to a current package, or a cosmetic update, Pipeline is here to provide innovative solutions, efficient turnaround times to help increase profitability, and strategic guidance. So, let's get creative!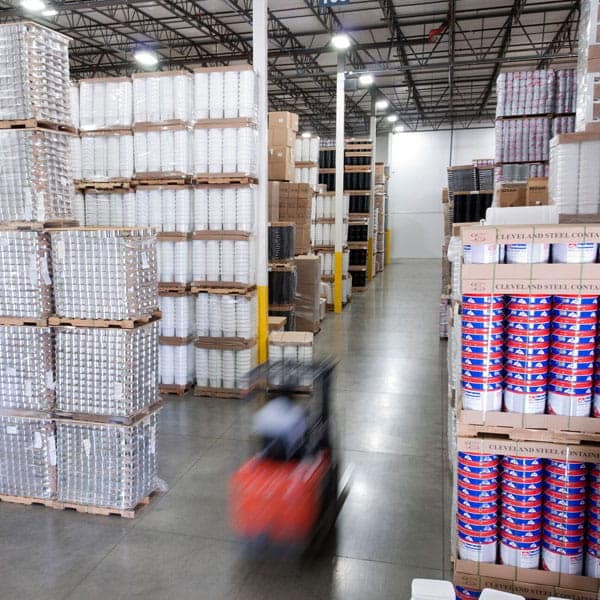 After investing in Pipeline's products, you might be wondering where you will house the thousands of containers you just ordered. Pipeline's 1,000,000 + square foot warehouse helps reduce costs and provides scalable stocking space - a quick and easy solution to storing your inventory. Additionally, we have a team that will oversee the logistics of inspections, freight management, deliveries, and more.